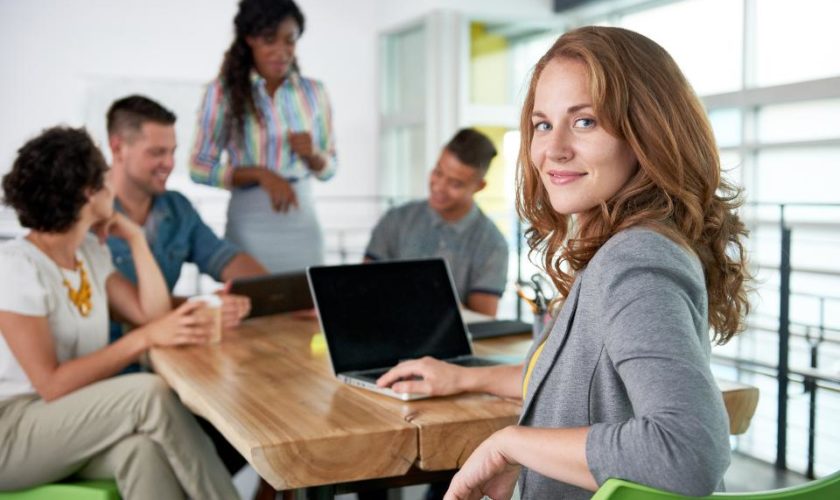 Advice to Help You Succeed as a Business Owner
Owning a business is a big accomplishment to be proud of. However, it requires a lot of hard work and dedication if you're going to be successful long-term. You must stay focused and persevere through the obstacles and ups and downs if you're going to come out on top. 
Ideally, you should keep an open mind and be accepting of change, and be open to learning and adjusting as you go. Here you can review some advice to help you succeed as a business owner so that you set yourself up to have a fruitful and enjoyable career. 
Let Passion Drive You
If you're not passionate about what you're doing then it will be difficult to get out of bed each day and head to your job. It's never too late to change your course or choose a new path so make sure you're in a business you find rewarding. Succeed as a business owner by doing what you love and focusing on how you can help others in the process. 
Be & Act Professional
It's also important that you are always professional in your interactions and with your image as a business owner. Potential customers and consumers will care about this when deciding if they want to do business with you or the competition. Make sure your office is attractive, that you update your online profiles with professional headshots, and that you speak slowly and with a purpose to get your point across assertively instead of emotionally. 
Get Organized & Keep Score
Another piece of advice to help you succeed as a business owner is to get organized. Go through your files and belongings and only hang onto what you need and you may need to refer to. Keep score by knowing how you're performing, and how your employees are performing, and write down and analyze what you could be doing better as well. If you don't monitor and track your progress then you may miss hitting your goals and you risk falling behind on what you hoped to set out to achieve. 
Network & Nurture Your Relationships
You'll do a better job succeeding as a business owner and growing your company if you continue to network and nurture your professional relationships. You need people in your life who you can depend on and who will mentor you along the way when you have ideas or questions and want to bounce ideas off of them. Not only meet new people but also get together with those you already know and who know you so you can help each other in your careers. Surround yourself with positive people who have your best interest at heart if you want to get and stay ahead in the business world. 
Conclusion
This is some advice that will help you maintain a successful career in the long run. The better job you do of focusing on what's most important and prioritizing your to-dos the better chance you have at making a name for yourself and growing your business over time. Of course, most importantly, keep going and don't get discouraged because those who achieve success aren't quitters.
Join our friendly community of like-minded folks and stay up to date with the latest news and useful facts from the world of business and finance shared on my website.
You might also like