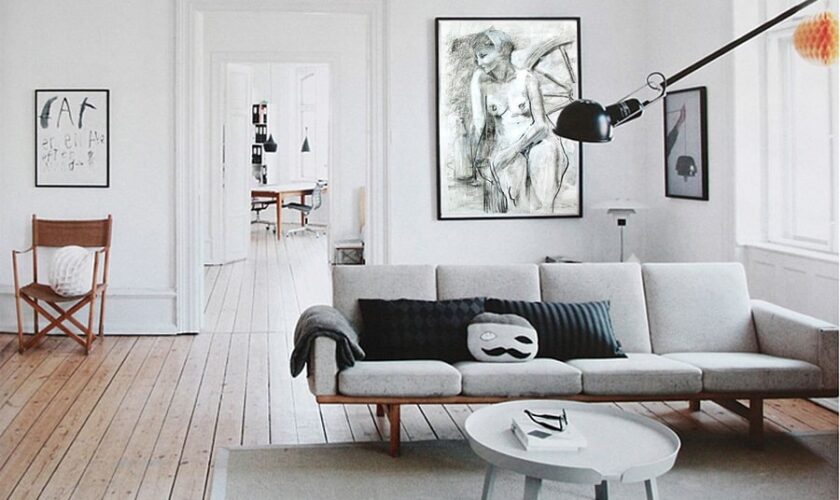 4 Budget-Friendly Interior Design Tips
Do you feel your home is gradually losing its inviting feel and needing a new breath of life? Well, that is actually the typical feeling when it is getting closer to a festive season, more often the end of the year. Or, it could be that you are building a new home and looking at giving it that luxury interior design. Whatever your reason could be, there is one thing that might stand in your way; money.
There is nothing as challenging as wanting to do so much but have to deal with a limited budget. Thankfully, it is only challenging and not impossible, and here are four excellent tips to transform your home without necessarily breaking the bank.
Remove All Excess Clutter
Before you start planning on making any new purchases, it is prudent to take stock of existing items in your possession. When it comes to having an impressive interior décor, plenty can be 'crowdy.' So, purge your room of anything that adds nothing to your feel or design. This gives you space for other ideas as glamorous as what you'll find in most luxury townhomes and the freedom to explore different ideas like wall spaces, ceiling areas to hang chandeliers, or open-kitchen space, among others. This might look like a lot of work, mostly when you haven't done that in a long while. Items removed doesn't make them useless, but perhaps you can sell to augment your budget or donate to a friend or neighbor.
Design Like Minimalist
Operating with a limited budget is more about organizing your spending. This means everything you incorporate in your interior decoration should supplement your stylistic theme. Anything furniture, curtains, etc. should be essential for getting your preferred interior design. A minimalist approach is basically about living with less. This means you will have to put your decoration together with those little things. A dazzling lighting elucidation piece or a piece of a décor item can improve your space with little effort and minimize your expenses.
Redesign With What You Have
Improving or designing your room is not always about buying something new. For example, purchasing a piece of furniture for a particular place doesn't mean it has to spend its entire lifespan there. So, take a second look at your room arrangement and explore new alternatives without spending a dime. Sometimes re-arrangement by changing your room setup can give you that instant feeling of newness. Consider moving or shuffling items like tables and chairs from one room to another, and you might be shocked at how incredible the new arrangement will work out. It is more about bringing out the creativity in you, which will make this exercise even more fun.
Get Artistic
There comes a time when it pays to have spare valued hangings, posters, and prints of different types as they make a modest craftsmanship choice to improve and integrate rooms. You can create an impressive statement with your room design by just flaunting a sensational exhibition divider on your wall to hang those cherished posters and pictures. Get bold, think outside the box, and use framed works to create unexpected impressions to trigger a conversation upon sight.
Join our friendly community of like-minded folks and stay up to date with the latest news and useful facts from the world of business and finance shared on my website.
You might also like