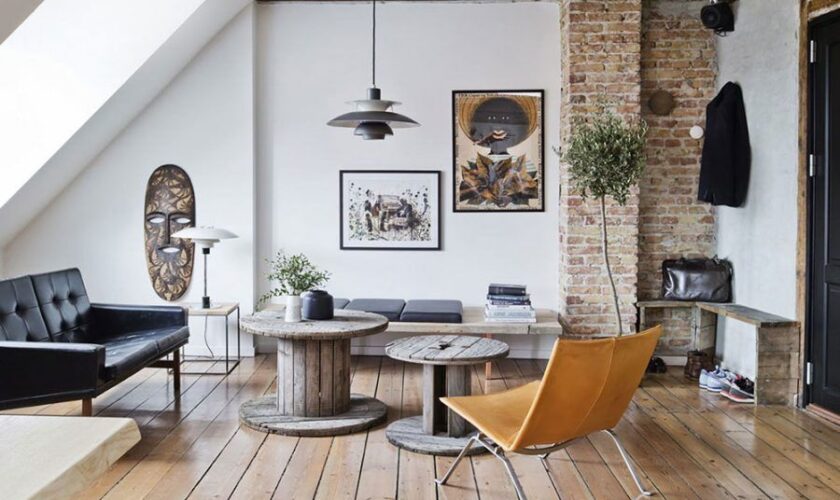 How Should You Budget for Renovations When Investing in Property?
Real estate is a popular investment avenue for a lot of people. It tends to hold its value better than a lot of other investment types, or at least rebound quickly after an economic dip.
When buying a property to rent out or flip, you will most likely need to do some renovations to bring it up to a good standard. But how do you budget for this?
Prioritize Structural and Safety Renovation
As part of your due diligence on the property, you should know exactly what type of work it needs to fix and structural issues or areas that are potentially dangerous. For example, a crumbling wall or roof.
Your budget should begin with contingency for these repairs and any equipment rental such as vacuum excavation services that might be required.
Research the Local Market
What are you planning to do with your property when it's finished? If you're looking to sell it or use it as a short-term rental, then you will need to finish it to a high standard. The best way to meet or even exceed expectations is to carefully research the property market in the area.
From there, you can decide how far you need to go (and how much you need to spend) to make a good profit. Be careful not to get too carried away with the fixtures and fittings in the property. There will come a point where the money you are spending won't be recouped, no matter how well it's done.
Partner up With Local Contractors and Suppliers
A great way to maximize your budget is to come to an arrangement with suppliers. If you're building a property portfolio, they will be able to offer you better pricing in exchange for your repeat custom. Another advantage of this is that you can build a trusted network of contractors you can rely on to do a good job.
Economize but Don't Compromise
You should be aiming to finish your property to a good standard without overpaying or spending money that will eat into your profit margins. Always keep costs in mind when making decisions. A few hundred dollars here and there might not seem significant, but they can really add up and reduce your profits.
Similarly, don't obsess about the cost to the point that you are compromising the quality of the property. This is a false economy and you will end up having to pay to get it redone more often than not.
It's always wise to build a contingency into any budget to pay for those unexpected costs that will inevitably creep up from time to time.
Conclusion
Despite what you might see on TV shows, investing in property or flipping them doesn't always offer huge profit margins. The reality is that you will need to be consistent and disciplined and know how to get the very best price for your property. This is done by knowing the market in detail and planning your budget accordingly.
Join our friendly community of like-minded folks and stay up to date with the latest news and useful facts from the world of business and finance shared on my website.
You might also like