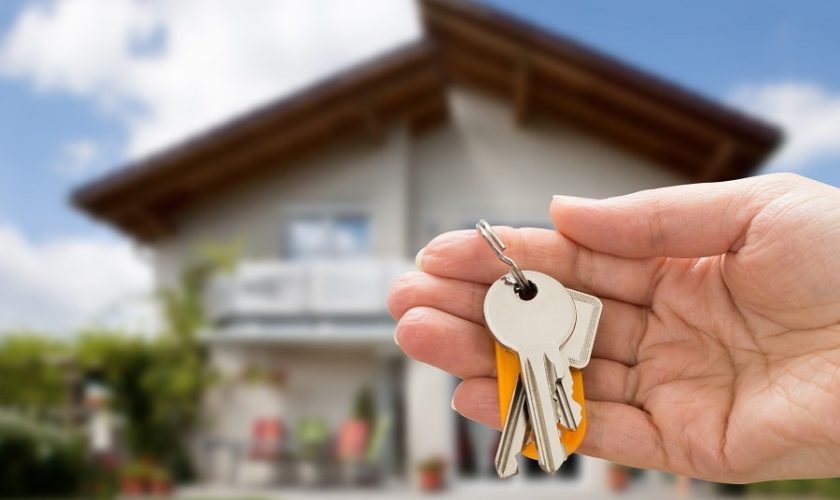 How to Buy Your First Home
Buying your first home is an exciting time, but it can also be a confusing time. There is so much to take in and that you need to do. We do not want any of the stages and the processes to detract from the fun of choosing you new home, which is why today we are sharing with you a guide on how to buy your first home.
Take Care of Your Personal Finances
The first area you need to concentrate on is your personal finances.
You will need to save up a deposit for your home, along with fees and potentially funds for decorating and furniture too.
You will need to keep your personal finances in order to ensure that your mortgage application goes more smoothly. Mortgage companies will perform credit checks so take care to keep up with payments on any loans and credit outstanding. They will also review your bank statements so consider your spending patterns.
Arrange a Mortgage
Whilst you will need to have a property in mind to fully arrange your mortgage, it is worth visiting a mortgage advisor before property hunting.
When you visit, you will be able to talk over your current financial situation and you will then have a better idea of the amount that the bank will be willing to loan to you. They will also be able to give you an idea of how much this would cost you in terms of monthly payments so that you can check whether you are comfortable with that figure.
You can leave the bank confident in what you can borrow, and therefore confident in what you can offer on a property when you see one that you like.
List Your Priorities
When you are in a position to start looking for a house, the first thing you will need to do is draw up a list of your priorities.
Think about where you would like to live ideally first as this will help you to narrow your search when the time comes.
Then imagine what you would need or want in a property. Do you require a certain amount of outside space, parking or number of bedrooms? Do you prefer a quiet location or would you want to be in the thick of it? Write down everything you would want ideally, and then circle the areas that you would be prepared to compromise on.
You are now ready to start looking for  a home.
The Property Search
You can do a lot of property hunts online, and this will certainly help you to get a feel for prices and availability. But it does not share the full story, so you will want to do much of this in person.
Let your real estate agent know what you are looking for and keep in touch with them regularly so that they can update you with any new properties you might be interested in. Take the time to look around the house, don't just reject them on the basis of their particulars or internet profile as they might feel very different when you actually visit.
When you have found the one that is right for you, put your offer in and best of luck!
Join our friendly community of like-minded folks and stay up to date with the latest news and useful facts from the world of business and finance shared on my website.
You might also like