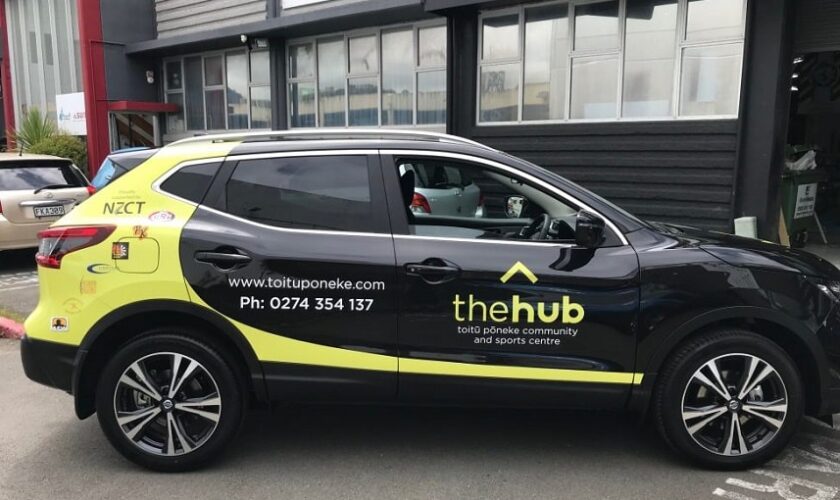 Car Signage: Things You Should Remember Before Getting One
You have learned about the pros and cons of using car signage for your promotion or rebrand of your business to your target market. However, before taking the plunge, you should know the things to remember. What are the considerations should you make? How will you be able to make the most out of that business requirement?
Having vehicle signage does not mean just slapping graphic letters on your car and earning the reward of exposing your products or services. Well, you are doing it the wrong way. For vehicle wrapping experts like TSM Signs, you get to learn a lot about how car signage works.
Make It Short
Think about how long it would take for an average person to read the highlight on your passing vehicle. Are you even thinking 4 or 5 seconds? No. Keep it so short that it would take only 1.5 second to read. The key is to use up to five words only. You can simply use your company logo instead of the company name when possible. You may also include the most vital information about your business such as the contact details. Make your branding simple by using appropriate information and graphics.
Think Something Smart and Witty Branding
You may be wondering how you can catch the attention of the people around with your company branding. The secret is to use smart, witty, and creative branding. Your goal is to let an average person make a quick judgment of your company name in a matter of a few seconds.
Consider How Your Branding Appears in Any Angle
Imagine how your car sign will look from any angle. If you intend to use a 3D object, make sure that your branding is clearly visible and easy to read in any angle regardless when the car doors close and open.
Even the biggest companies make a mistake on this. To avoid doing the same thing, you must figure out how your signage will be noticed and read easily. Also, avoid using too flowery fonts. Your font style and size must be readable from a distance.
Check the Quality
Bear in mind that your car signage will be exposed to long hours of rain, wind and sunshine. Plus, it has to go through occasional ding and repeated cleaning. This is the reason why you should not skimp on your branding quality. A high quality wrap withstands all these elements while the cheap one leaves your branded car in a garage instead of being seen in the public.
Work with the best provider of car signage in your area. Always check the expertise and experience of the servicing company, including all services and options they offer. Check on the portfolio of the company to see if it is the right provider of your vehicle signage. You can visit TSM Signs to get a better idea on how your branding will appear in your company vehicle once it is exposed to the public.
Join our friendly community of like-minded folks and stay up to date with the latest news and useful facts from the world of business and finance shared on my website.
You might also like