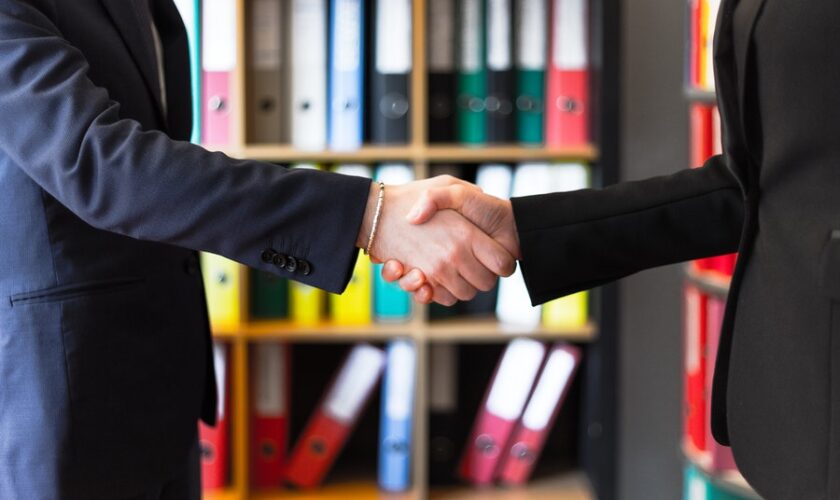 How to Choose the Right Service Providers for Your Business
Most businesses do not have all the resources they need and rely on outsourcing some tasks. This is where the various business service providers come in, from managed IT services to facility management services. Outsourcing saves money, time, and hassle. Even the most financially-secure businesses prefer to outsource various tasks to third parties. Unfortunately, picking the wrong service provider can hamper business growth. But, with several service providers available, how do you find the right one for your business? Here are some tips that can guide you.
Experience and Expertise
The wealth of skill and expertise any service provider has is crucial. You want to ensure that you work with a company with a track record of providing excellence in the type of service your business needs. For example, suppose you're looking for an industrial painting service to give your business premises a refreshed look. Then, you want to work with a service provider with enough expertise to get the job done without stalling your business or causing downtime in the process. 
Choose a Service Provider that Understands Your Business
Find a service provider that knows and understands your business, the products, and services you offer, etc. Of course, that doesn't mean they should have detailed knowledge of every aspect of your business. It only means that they should have a fair understanding of how your business operates and how best to offer service continuity.  
Choose a Company that Puts Service Ahead of Profit
Service providers that put quality service ahead of profit are your ideal business partners. They pay attention to your business's needs to deliver just what is expected of them. And that's one thing you should look for when picking a service provider. An ideal management service provider should also be ready to improve their services regularly and be flexible enough to meet your company's changing needs. 
But that's not all. Working with a service provider that encourages or allows a transparent set of transactions with you is crucial, as it helps to promote a healthy business relationship. 
Clearly Define Your Requirements
You should clearly define your requirements before a potential service provider can give you the service you need. Outline your business's needs, the quality of results you expect to see, the time frame you're working with, and any other specific issue you want to be addressed. Make this information available in order of priority and make them known to the potential service providers. 
Cost
Of course, it all boils down to cost, in most cases. Even though outsourcing various business tasks can help your business reduce costs, you want to make sure that you pick a service provider that will not drain your budget. That does not mean cheap service is the best, as some cheap services do not yield the right results. 
It's also important to note that while pricing and ROI are critical, cheap service providers do not necessarily guarantee high returns on investment. So, while cost is important, choose providers based on capability.
Join our friendly community of like-minded folks and stay up to date with the latest news and useful facts from the world of business and finance shared on my website.
You might also like