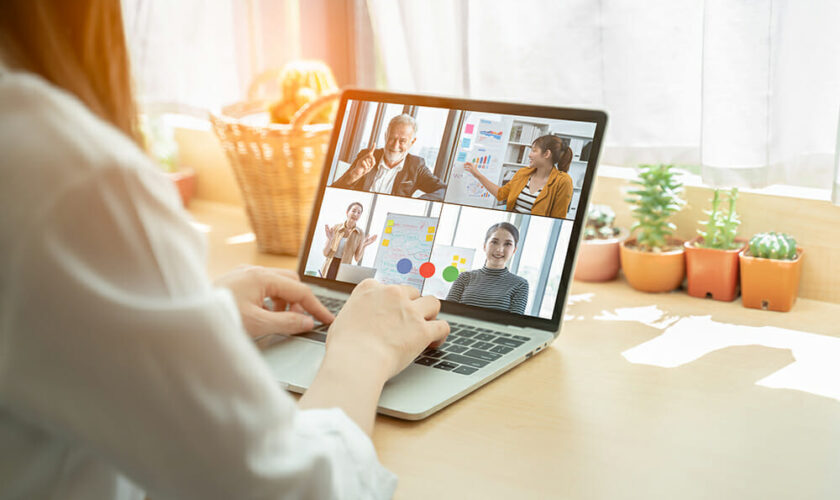 Communicating Effectively as a Remote Business
Posted in
Business
on February 13th, 2021
When you are a remote business, you might think that it is going to be super difficult to communicate with all kinds of people. The simple fact is that there is so much done online now anyway, that this shouldn't be too much of a problem for you. Of course, some things are going to be a little more difficult than if you ran a physical company, but that doesn't mean that it's unnecessarily hard.
If you would like to know more about how you can communicate effectively as a remote business, keep reading down below.
With Your Employees
The first thing that you should be thinking about is how you are going to communicate with your employees. Now, this isn't going to be difficult at all as there are so many platforms that you can use to do this. It's true to say that if you were in a business office, it would be easier to communicate as you would be able to speak to them in person. However, it's not that much different as you know what hours each of your employees are going to be working, so they should not be difficult to get in touch with at all.
We advise that you set up some form of group chat so that people can talk to each other about whatever they need to. Sometimes your employees are going to need to talk, and you need to make it possible to do so in a professional setting.
With Other Businesses
You might also want to think about communicating with other businesses. Just because you are a remote company, doesn't mean that you have no need for outside companies. We suggest that you hold virtual events when you want to talk to these people on mass. So, if you want to talk to a whole range of companies, and you think maybe they would benefit from talking to the other companies that you are going to invite, this is the perfect opportunity. It's a fantastic way to network at the very least, and to reach whatever goal you are aiming for.
With Potential Clients
A lot of marketing is done online now anyway, so this isn't too difficult from what most businesses do. One of the things that we will say is that it is essential for you to use social media to market your business. You should always be using these platforms as they have the biggest reach, and you can clearly communicate whatever you are trying to say. For example, you can use texts, pictures and videos to show potential clients what your business is all about, which sometimes makes it far easier to get your point across.
Now, you should see some of the things that you can do if you want to communicate effectively as a remote business. It doesn't have to be difficult as long as you are willing to put some thought into the things that you are doing. We wish you the best of luck, and hope that you don't have problems communicating with any of these people.
Join our friendly community of like-minded folks and stay up to date with the latest news and useful facts from the world of business and finance shared on my website.
You might also like