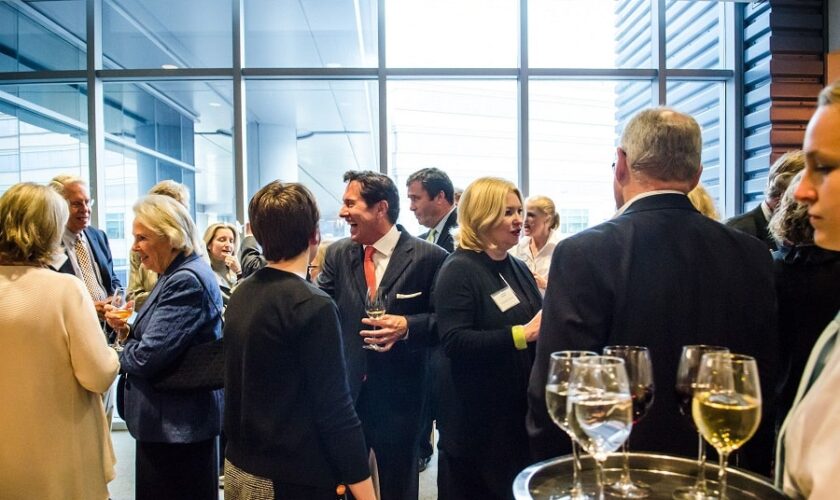 Five Useful Corporate Event Planning Tips
For many, the mention of a corporate event conjures up images of boring presentations, dull conversations, and stuffy conference rooms. In reality, boring corporate events are the results of poor planning. Whether you're planning a conference, a networking event, or a sales seminar, everyone needs to be comfortable and to have a good time.
Keep your event informative, running smoothly, and most importantly, not dull. Try these planning tips to help you.
Establish the Purpose and Goals of Your Event
Are you running an event in order to educate, entertain, or fundraise? Is the idea of what you're planning to network and create connections, to leave with more knowledge and ideas, to make a milestone of some good, or just to have fun? Start corporate event planning by spending time brainstorming. Then, narrow your focus into a short elevator pitch. Why you know why you're holding this event, you can start working on how.
Carefully Select Your Attendees
Planning a corporate event is a great way to get a lot of like-minded people into one room. Remember that you don't have to invite everyone. Instead, cultivate an invitation list by starting with the very smallest common denominator and grow from there. For example, if you're running an event for wine experts, this could expand into winemakers, vineyard owners, and wine retailers. From there, you could expand again into related businesses, like cheesemongers, bakers of bread, or chocolatiers. Find a common thread and see where it takes you.
Decide a Budget, and Stick With It
If you plan ahead with your budget, you can avoid making tough cuts later on. Add line items for the venue, food, staffing, speakers, marketing, signage, A/V, decor, transportation, and everything else you can think of. Make decisions about what components are the most important to the success of your event. When you can decide this, this where you should allocate the majority of your budget.
Choose Your Venue
If you can, avoid the conference room and pick something more interesting. Hotel conferences are all the same, and not exactly inspiring. Where could you book instead? Could you put your speakers on stage in a cool performing arts space, or hold breakout sessions in a private lounge with a wet bar? A more interesting venue sets the mood of your event, and gets you bonus points for creativity, making you more successful.
Choose a Theme
Themes sometimes have a bad reputation for being cheesy, but if you get it right, a good theme can set the tone for the day and leave a great impression on your guests that will last. Use your theme to tie together the invitations you send out, the topics of your speeches, as well as the menu and any post-events that you host, like a happy hour. When deciding on a theme, you must consider your audience. Event professionals might enjoy a club vibe between their sessions, but real estate professionals might not. Match your theme to your audience.
Join our friendly community of like-minded folks and stay up to date with the latest news and useful facts from the world of business and finance shared on my website.
You might also like