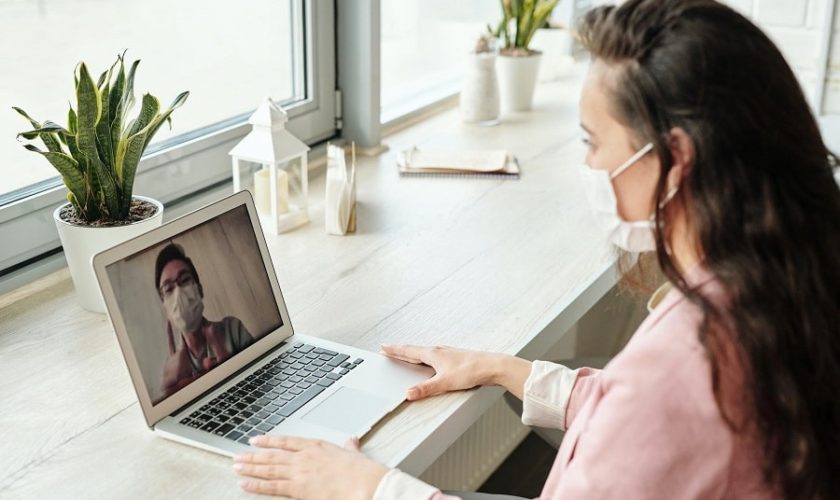 COVID-19: How to Protect Your Business
Businesses across the world are facing tough times right now. The coronavirus pandemic has turned life as we knew it just a short time ago on its head. Businesses of all sizes, from the smallest startups through to international organizations, are experiencing challenges, with many struggling to survive.
Navigating the stormy waters created by the Covid-19 outbreak is not a straightforward task; after all, this is an unprecedented situation. The rapid spread of the virus left business owners with little time to prepare for the challenges that lay ahead in these uncertain times. The most productive thing that business owners and their management teams can do right now is to take a proactive approach to the new circumstances they find themselves in. Being proactive is the only way to try and weather this storm and to minimize any damage caused in the process. If you are looking for ways to guide your business through this difficult time, these tips may help:
Cut Costs
Cutting costs wherever you can is vital at this time. To enable your business to work through this crisis and come out of the other side, you will need to ensure that your company is operating as efficiently as possible. Cutting costs should never be at the expense of the health, safety, or wellbeing of your staff and customers. Instead, you need to look at cutting the costs of those extras that are not integral to the running of your business.
Go Online
Many of the businesses hardest hit by the COVID -19 pandemic are those that don't offer online services. Utilizing your company's online presence is crucial right now. Promoting your business so that you reach both your existing customers and new ones will help you to continue to make sales and generate income. You could try increasing your social media presence to attract more interest in your company and your products. Alternatively, you could run an email campaign for your email subscribers explaining the measures that you are taking in response to the pandemic to keep your employees and customers safe and show that they can still buy from you with confidence.
Diversify
If demand for your regular products and services has dropped, why not try diversifying instead? Expanding your product range or the services that you provide, so that they offer customers exactly what they are looking for right now could prove to be lucrative. Carry out a little research to see what is in demand right now, and then see if there is a way for your business to fulfill this demand.
Protect Your Assets
When times get tough, the best course of action is to seek out expert help. If you are concerned about the future of your business, then you may want to seek out advice on asset protection planning. Being informed of all the facts, and receiving guidance on the best way to protect your assets going forward will help you to decide on the best option for your business.
Join our friendly community of like-minded folks and stay up to date with the latest news and useful facts from the world of business and finance shared on my website.
You might also like