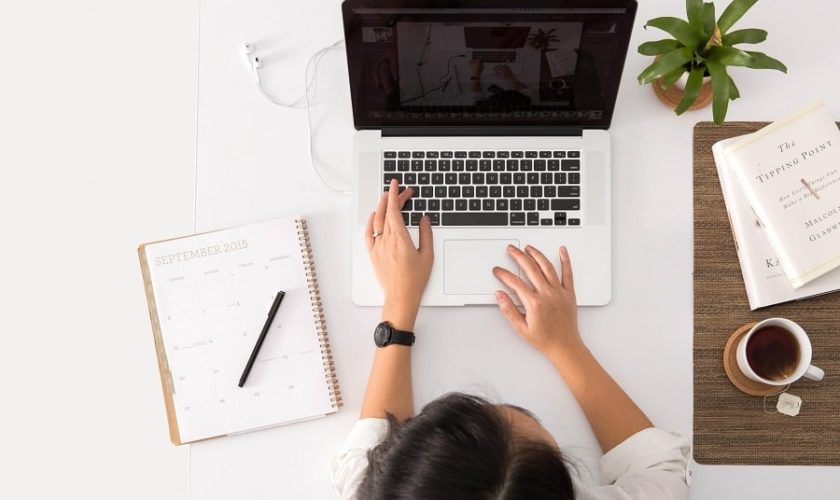 Designing Your Own Client Base
In the early days, you are likely to take on a range of clients that don't really match how you see your business going forward, or the price that you want to charge. And sometimes that is necessary and helps you get your business off the ground. So while you can design your prices and packages, you can also work with the people that it makes sense to work with.
It sounds like a luxury, but millions of freelancers find a balance between bread and butter projects that keep the bills and the coveted high-ticket return customers. There are a few things that you can consider when it comes to taking on new clients.
Approach
You can tell a lot about clients by how they approach you and what they ask for. Ideally, you need to know from the off that someone knows what they want (or is in the mindset for that conversation) and can afford your price. Some people prefer to have a call booked in to assess needs and discuss roughly what the project would be.
Others don't mind a LinkedIn message at 2am with a brief and some negotiations that way. You need to protect yourself no matter which one of these you choose so have an agreement written up. Think about how your ideal client would approach you, and make sure that this is the only acceptable route for serious clients.
Previous Work
After the initial conversation, you can take some time to research more about their business, who they are, and what they do. You need to do this to get a fundamental understanding of the project. Look at the style of marketing they use, get a feel for the tone of the company and see if that matches up with the conversations you're having.
Authenticity can be a make or break issue. They have likely already researched you well enough to decide that you are someone that they want to have a conversation with. Often people will approach based on word of mouth, and if that is the case find out where that was from. And, if it wasn't your own marketing that is snagging the clients, you should consider working with a company like https://rsmconnect.com/advertising/ to get it right.
Feeling
After many conversations, think about how you are left feeling. Are you feeling zingy, motivated and flooded with ideas? Or are you feeling unsure, in need of more clarification and uninspired? Your instincts can be one of the most important factors when it comes to choosing your clients in the future.
Growth
Is there room within this project for growth? Will it challenge you on a personal or professional level to go beyond your skill set and grow? With every client, you should look to expand your knowledge, and create even more interesting works.
If during the conversation you felt there was room to bring your own style and skills to the table, that is usually a good indicator there is room for synergy going forward.
Having the freedom to design your own client base is arguable one of the biggest perks of working for yourself, and it pays off in the long-run. Your portfolio will be filled with passion work, your bank balance will be happy, and you will have a better outlook on your working life.
Join our friendly community of like-minded folks and stay up to date with the latest news and useful facts from the world of business and finance shared on my website.
You might also like