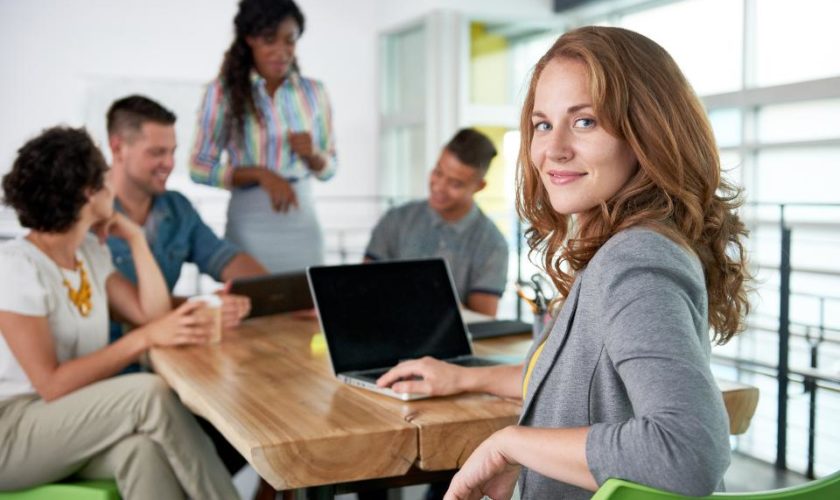 What Employees Want: 5 Tips for Business Owners
As a business owner, much of your focus will be trained on trying to interpret what your customers want. You have to be sure that your business is able to appeal to its target audience, ensuring that you can meet the needs of those who patronize your company – and thus enjoy enduring success.
While there is no denying the importance of knowing your customer, it's also worth trying to attain a deeper understanding of your employees as well. If you know what your employees want, you can create a working environment that meets those requirements, and thus ensure your business develops a reputation as a great place to work – which, in turn, helps you to recruit outstanding new talent and reduce staff turnover. So, what do employees want from the company they work?
#1: The Possibility of Flexible Working
The standard nine-to-five working pattern may have just been how business was done twenty years ago, but today, flexible working rules the roost. For employees, flexible working just makes sense, and is particularly beneficial for employees with young families or health concerns. If you have not experimented with flexible working before, you may find it beneficial to learn more about how it can work and consider making the switch in the future.
#2: Regular and Accurate Payments
If there's one thing that employees will not tolerate, it's problems with receiving their salary – issues such as late payments, or mistakes in payments, will quickly color their experience of a company, no matter how much they enjoy the day-to-day work. To meet this need, you may find it helpful to use the likes of CPS payroll administration to ensure your employees will always receive their salary as expected, and on time, every time.
#3: Appreciation and Gratitude
Employees work for (usually) around 40 hours a week, and they – quite naturally – want to feel that their time, dedication, effort, and contribution is genuinely appreciated by their boss. A simple "thank you" goes a very long way, and regularly providing office treats or taking away-days can be a great way to demonstrate your gratitude for the hard work of your team.
#4: The Opportunity to Develop Their Skills
From a young age, most of us are familiar with the concept of a career ladder; an endless series of progression – and it's a message that the current workforce has internalized, and come to hope for. Modern employees want to feel that they are learning as well as working, increasing their skillset, and ultimately achieving the chance to climb to the next rung, so offering ongoing training and development courses will always be a positive step when it comes to ensuring your employees' happiness within your company.
#5: Job Security
There will always be a place for temp workers in business – and often, the temporary nature of the work is actively preferred by the employee themselves – so this point is not suggesting you can't hire temps at all. However, for employees that do want security, long-term contracts are definitely worth doing.
In Conclusion
By offering all of the above, you should be able to create an employee experience that is genuinely beneficial to individual employees, and to your company as a whole.
Join our friendly community of like-minded folks and stay up to date with the latest news and useful facts from the world of business and finance shared on my website.
You might also like