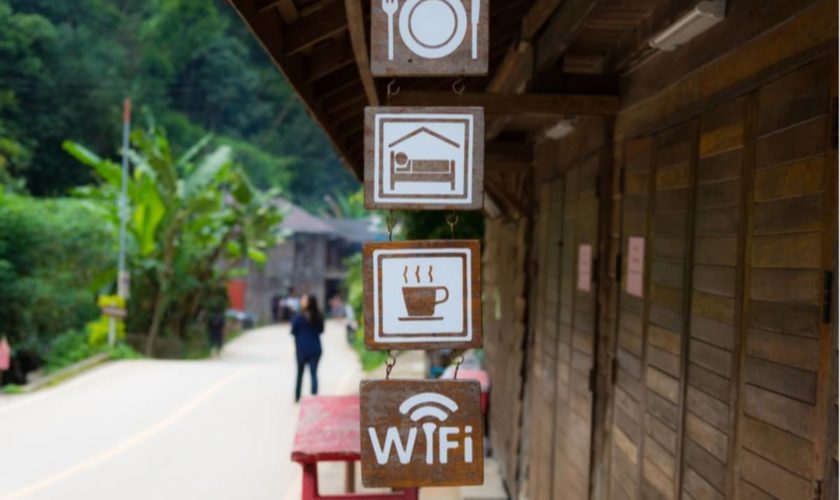 3 Essentials to Consider When Starting a Homestay Business
Starting a homestay business is a fantastic way to give you consistent passive income while also easing the strain and stress of mortgages and bills if you have a second property. There are currently 660,000 Airbnb listings across the US, and these are found in every state, giving travelers, professionals, and people hoping to start anew somewhere to stay when they need to.
While travel may not be a high priority right now, this is sure to change within the next year, so if you are considering launching a listing, you should be prepared before it's too late. If you are unsure where to start, here are three essentials that you need to consider when starting a homestay business.
Professional Cleaners
Nobody wants to stay in a dirty property, and if you live too far away for your second home, or have too much to do day-to-day, professional cleaners are a must.
You will give your guests a set checkout time, and this is something they must adhere to so you can get the property prepped for the next guests, especially if they are expected on the same day. A professional cleaner will go through the property with a fine-tooth comb and deliver a thorough and efficient job that will ensure guest satisfaction and keep your ratings high so that you can attract more business.
Safety and Security
You want to guarantee that your guests are safe when in the house, so investing in quality locks will give them peace of mind when they go to sleep or head out for the day to explore. Some homestay businesses invest in security cameras around the property should something happen, but others believe this infringes on the privacy of guests, so this is up to you.
It's also worth remembering that your guests should be respectful, and one way to do this is to install a noise detector alarm. Unlike traditional security cameras, this does not record video but instead monitors sounds. Doing this means you can prevent guests from taking advantage of your property and inviting friends around while also minimizing the risk of neighbors complaining about disruption.
Entertainment
Most homestay owners hope that their guests don't spend too much time in the property as there is enough to do in the surrounding area to keep them busy. However, if your guests aren't travelers and instead need somewhere to stay on business, then entertainment is always beneficial.
You can fill your property with books or a TV with Netflix, Amazon Prime, or Disney+ to keep them occupied. A game console is something that many people will appreciate if you really want to treat them, especially if they have kids. However, all this entertainment means extra costs for you, there's a chance you'll want to reflect it in the price.
Confidence
It can be worrying to let strangers into your property, but this is part of the homestay experience, and the majority of people will be infinitely respectful of everything there. You want to give them the best experience, but you also want confidence and peace of mind that they will not upset the neighbors or cause any damage. By combining these essentials, you can achieve the very best of both worlds.
Join our friendly community of like-minded folks and stay up to date with the latest news and useful facts from the world of business and finance shared on my website.
You might also like