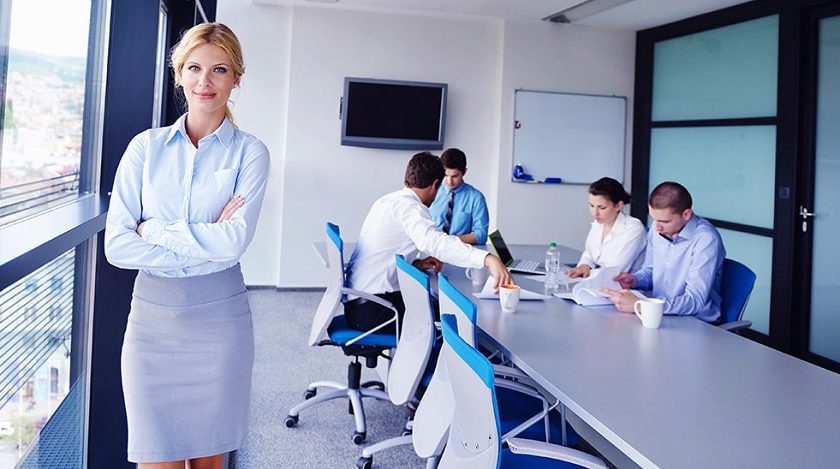 5 Expectations of Employees in a Post-Pandemic World
Posted in
Business
on February 19th, 2021
For the first time in human history, businesses need to change their processes and strategies around the world. The pandemic has driven a surge for new methods to keep employees safe and happy. More importantly, it's also taken down disparities driven by cultural differences and economical situations. All around the world, employees and businesses are facing the same crisis. And therefore, it is fair to say that companies share a similar response.
But, while vaccine rollouts will gradually reduce pandemic fears, employees hope to enjoy some of the covid-19 inspired business transformations on a permanent basis.
#1: Great Health Benefits
The pandemic has increased the need for access to high-quality healthcare services. At an age where many employees still need to sort out their own health insurance cover, it's time for businesses to make it mandatory in terms of employment and contracting benefits. Small businesses can compare health insurance broker services and fees to find budget-friendly solutions that are suitable for their teams. More importantly, healthcare plans that are recognized nationwide could be a game-changer for many companies. After all, the pandemic has encouraged remote employment, which means not all employees are local.
#2: Highly Effective Remote Working Arrangements
Working from home is the new normal. Therefore, a lot of employees expect to be able to maintain their remote work style partially or totally even in a post-pandemic and post-vaccine environment. Collaborative platforms make it possible to maintain the information flow, using virtual events and video calls. With tools that let people work at the same time in the same document even though they are sitting in different locations, it's hard to justify going back to the office.
#3: A Genuine Conversation With Coworkers
The pandemic has had a huge impact on mental health. The heightened emotional state has encouraged many employers to adjust and transform work communication, making room for casual talks between coworkers. Employees have found these friendly catch-ups beneficial for their mental health but also the team as a whole. Accepting that external factors can affect the team is the beginning of a long journey of mental health actions inside the business.
#4: The Removal of Unnecessary Hierarchical Structure
Remote work has removed the need for a vertical hierarchical structure. People have been working together and sharing information freely and openly at home, with no differentiating between the CEO and the entry job. Communication and work processes have never been as effective and productive as during the pandemic. Indeed, as digital collaborative platforms erase the need for a vertical hierarchy, people are working together uniformly and autonomously, in a flat organizational structure. Employees are not willing to go back to the old)-fashioned vertical model.
#5: New Flexibility Strategies
Working from home has forced new flexible work arrangements that nobody wants to lose when going back to the office. More importantly, employees are curious about new flexibility strategies, including flexible working hours and the 4 days a week model. As teams have proven they can maintain their productivity outside of the typical work environment, it is fair to say that we may soon see new flexibility-friendly business structures.
Is the pandemic only the start of a long-overdue business revolution? We hope to see more flexibility, health benefit, and mental health improvements inside the workplace, and we can safely assume that these are soon about to appear.
Join our friendly community of like-minded folks and stay up to date with the latest news and useful facts from the world of business and finance shared on my website.
You might also like