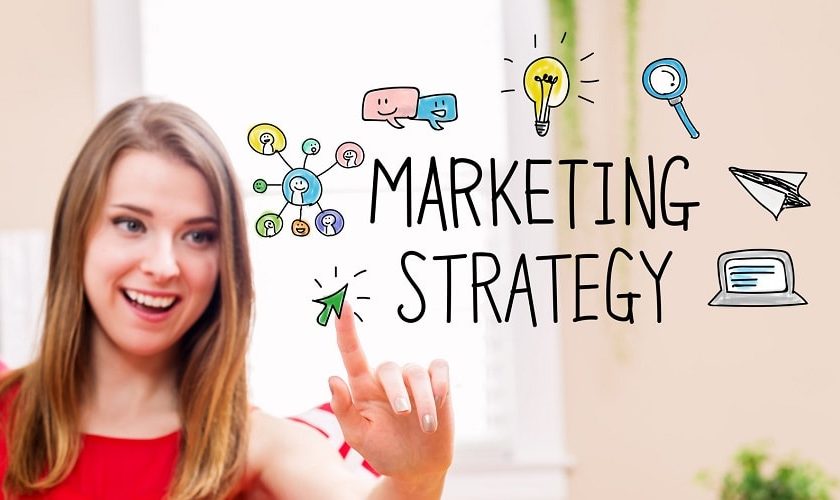 3 Factors That Affect Your Marketing Strategy
As an entrepreneur, you'll already know that you'll need to have a marketing strategy. It's one of the more important plans that you'll have to have. Few people know how to put together a marketing strategy, however.
Multiple factors will affect this and you'll have quite a few things to manage, such as:
Your website.

Social media platforms.

Paid advertising.

Off-line marketing.
Multiple factors can affect the success of your marketing strategy. Putting the effort into them at the beginning will ensure your campaign is as successful as possible.
As you wouldn't want to waste any marketing spend, it's worth focusing on them first.
3 Factors That'll Impact Your Marketing Strategy
Quality Of Marketing Materials
If your marketing materials are poorly done, then they're going to represent your business poorly. You'll need to invest in creating these.
Everything from flyers to your website should be as high-quality as possible. If you don't know how to create marketing materials, it's worth outsourcing to a professional.
Yellowstone Digital Media can be a recommended option for websites, for example. Though this means spending more money on it, you'll see a larger return from your marketing campaigns.
Your Market Understanding
Every company has a target market. If you don't understand what yours is, then you won't be able to properly advertise to them.
You'll need to know as much as possible about your ideal customer. Once you do, you'll be able to carefully craft a strategy that draws in and converts them.
You should focus on multiple things with this, including:
What are their demographics?

Where do they congregate online?

What are their pressure points?

What

opportunities do you

have to advertise to them?
The better you're able to answer these, the better you can craft your marketing strategy. By having an advertising campaign that targets the people most likely to buy from you, you'll see more sales.
The Focus
What's the focus of your marketing strategy? What's its goal? If you don't know this, then you wouldn't have a successful marketing strategy.
You'll also need to have the right focus. Many companies focus on generating money with their marketing strategies. While that's understandable, it may not be the best approach.
Instead, you should focus on increasing customer engagement and conversions. In turn, that'll bring in more revenue.
Customers don't want to be treated like a number, as if you're solely interested in their money. Focusing on customer needs and desires is a more attractive approach, as it should lead to more sales.
That'll be a win for you and your customers.
Factors That Affect Your Marketing Strategy: Wrapping Up
Quite a few factors will affect your marketing strategy. You'll need to focus on each of them to ensure your advertising campaign goes as successfully as possible.
Minimizing waste and maximizing return on investment is vital. Though that means putting a significant amount of effort in upfront, it'll reap dividends by the time your marketing campaign is done.
As the old saying goes, failing to prepare means preparing to fail. What's stopping you from creating an effective marketing strategy?
Join our friendly community of like-minded folks and stay up to date with the latest news and useful facts from the world of business and finance shared on my website.
You might also like