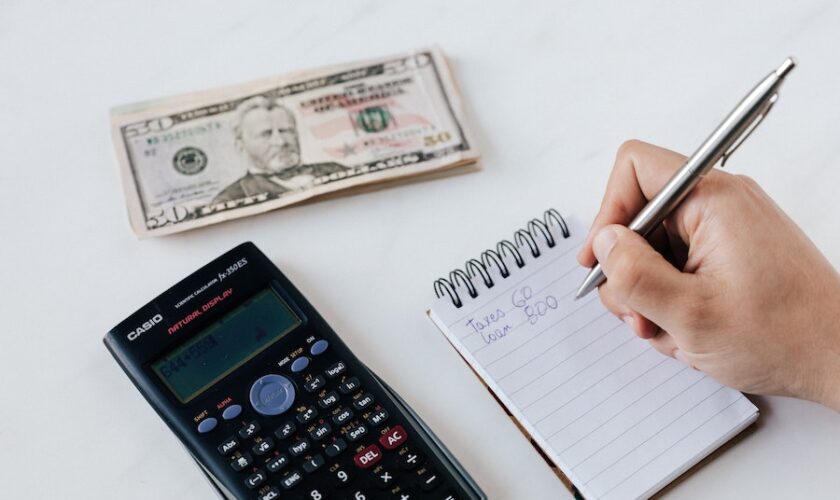 How to Get a Handle on Your Personal Finances
It can sometimes be hard to feel as if you really know what you're doing and where you're going with regard to your personal finances. Things can get messy and confusing pretty quickly, and it's then easy to bury your head in the sand and ignore the problems that exist. We're going to talk today about some of the ways in which you can get a better handle on your personal finances, so read on.
Understand Your Debt Situation
First of all, you need to understand your debt situation and consider how pulling yourself out of debt might benefit you in the long and short term. When you don't have debt repayments to make any longer, it makes your monthly budgets a lot freer. You'll also end up paying less back in interest in the long term as well, so it's worth thinking about that.
Track and Analyze Your Spending
Tracking and analyzing your spacing is a good way to see clearly how you use your money and where that money might be used better and more efficiently in the future. If you can see what you're doing wrong and you can see in black and white how much you're spending on certain non-essential things, it might act as a wake-up call and a realization that you need to change.
Avoid Carrying a Credit Card Balance
Credit card debt can be a major problem for a lot of people, and it can really prevent them from understanding their financial situation. If you want to make sure that you're only using the money you have and not relying on money that's not yours, you should try to avoid carrying credit card debt entirely. Using credit cards is fine, but paying the balance off before the month is out is a must.
Work with a Financial Advisor
Many people think that only wealthy and influential people have financial advisors. But that idea mostly stems from a misunderstanding of what a financial advisor really does. Their task is to help people organize and strategy their personal finances and to make better decisions based on their expertise and experience in the world of finance. You don't need to be wealthy to benefit from that.
Focus On Creating an Emergency Fund if You Don't Have One
If you don't have an emergency fund that you can turn to and make use of when times are tough, that's something that you should certainly try to work on. Before you do any further non-essential spending, you should try to build up that fund so that you always have a backup when you need it. It's one of the best financial decision you ever make.
Join our friendly community of like-minded folks and stay up to date with the latest news and useful facts from the world of business and finance shared on my website.
You might also like