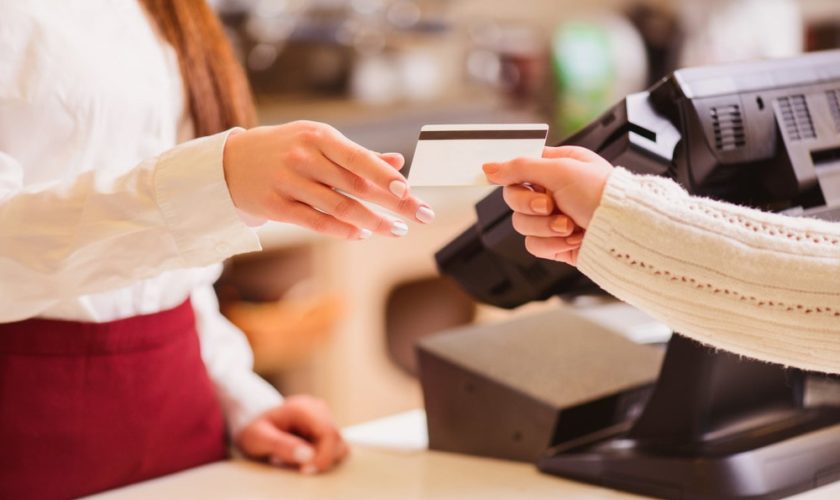 A Beginner's Guide to Accepting Card Payments in Your Small Business
If your customers frequently ask the question, "do you accept card payments" and you're forced to reply with, "no, sorry", then you are undoubtedly losing sales. If that's the case, then it's time to start accepting card payments and take your small business to the next level.
If you feel as though you're floundering though and don't know where to start, here's a quick guide to what you should be looking for, and how your business can benefit.
What Should You Look for In a Card Payment System?
You will be looking for a system that accepts all the usual credit and debit cards, but for ultimate flexibility for your customers, and to put you ahead of the game, you should look for systems that can accept contactless payments such as Apple Pay and Samsung Pay too.
What Kind Of Payment System Do You Need For Your Type of Business?
There are three main ways you can take card payments.
Face-to-face payments involving a physical card machine or an app on your mobile phone.
Online payments which require a payment system to be set up and integrated into your website.
Telephone payments which involve you taking customer's card details and inputting them into an online application which then processes the payments.
The type of payment system you need for your business will depend on the type of contact you have with your customers, but you will need a system that matches the selection of services you wish to offer.
What If Your Business Goes Where You Go?
If you sell your products or services on the move and from more than one location, you may have lost a few sales in the recent past because your customer had no cash on them and wanted to pay using a card. With a portable card or contactless payment reader, you will be able to accept any form of payment your customers wish to use, from wherever you are. And if you want to ensure that whatever method of payment your customers use works, even when there is no internet, then you can even buy card readers that allow you to do that.
Added Bonuses To Using Card Payment Systems
Another great bonus to taking card payments is the ability to store emails from your customers at the point of sale. If you can collect emails while you're selling, you can use them to send out newsletters, offers and discounts,  news about new products, and create brand loyalty with those people who you know have an interest in your products. That type of marketing opportunity can be invaluable.
Next Steps
To identify the exact type of card payment hardware you need, take a look at the vast selection available here. Taking your business to the next level and facilitating card and online payment is a great step in the right direction for your small business. And it won't cost you the earth either, with options to meet all budgets. So it's great for your customers, and great for you.
Join our friendly community of like-minded folks and stay up to date with the latest news and useful facts from the world of business and finance shared on my website.
You might also like