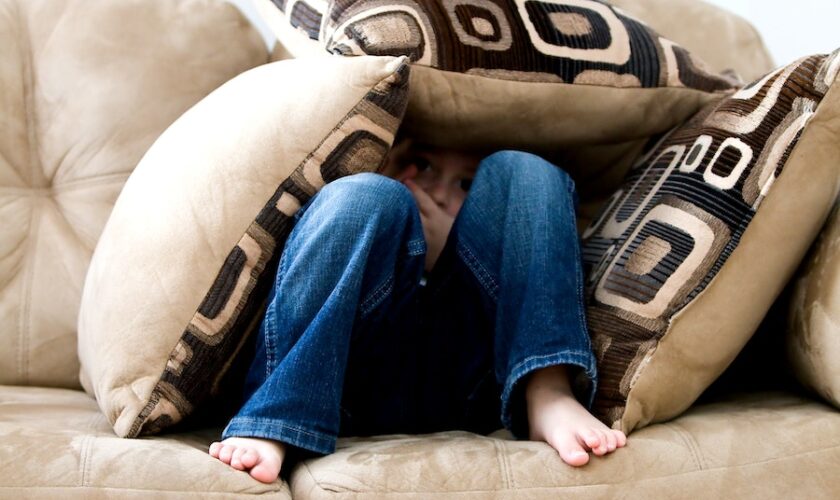 Mind, Matter, and More: How We Can Help Our Children With Their Fears
Our children can start to feel fearful of a number of things at such a young age. It's hardly a surprise in some ways, but we have to remember that we can help our children deal with fears in a far more constructive manner. What can we do?
Small Doses of Exposure
They say if you want to overcome a fear of something, you've got to manage the exposure. Having a very small dose of exposure can make a big difference. For example, if your children are scared of going out in nature because of creepy crawlies, you can start by camping in your back garden. If this is something that you can do, it's a very great way for you to spend quality time with your child. It's also an environment that you can control because it's in your back garden so you can make it a more comfortable experience for them, which will increase their confidence. Having the right camping equipment such as torches and a 18650 rechargeable battery set are all little things that can just bring about peace of mind. When we expose our child to small things, it builds up that base level of confidence.
Remember That Fear Is Normal
There are so many common childhood fears, but we have to remember that we were all scared of something trivial as children. We are all fearful of something in life anyway. When we encounter the baby boomer generation that has a stiff upper lip approach and says they're not scared of anything, these people are really lying through their teeth. We should work at normalizing the idea of being fearful of something. It is normal because we are all scared of something.
Help Your Child Talk About Their Fears
Ensuring you get them talking is incredibly important because it gets the dialogue flowing. This is why we've got to encourage communication. Rather than having our children feel like they can't come to us because they're scared of something seemingly trivial, we've got to start peeling the layers. Having the opportunity to talk about our fears can help to demystify them. If our children are scared of the dark, when we start to realize what it is that they are scared of, we can find ways to overcome the problem. This is why a night light is always an invaluable investment!
Understand Where the Fear Has Come From
Sometimes our children become fearful of something almost overnight. But we have got to remember that if our children have been going through a tough time, and there have been little problems that have occurred, all of these things can add up. If your children have randomly started developing a phobia of something and you are going through a major life change yourself, like if you and your partner are getting divorced, it's vital to remember that the root cause doesn't necessarily have to relate to what they are fearful of. We need to help our children deal with fears rather than brushing them under the carpet. 
No matter how little they are, the sense of being fearful is something that they can carry with them throughout their life. This is why we need to start helping our children as soon as possible.
Join our friendly community of like-minded folks and stay up to date with the latest news and useful facts from the world of business and finance shared on my website.
You might also like