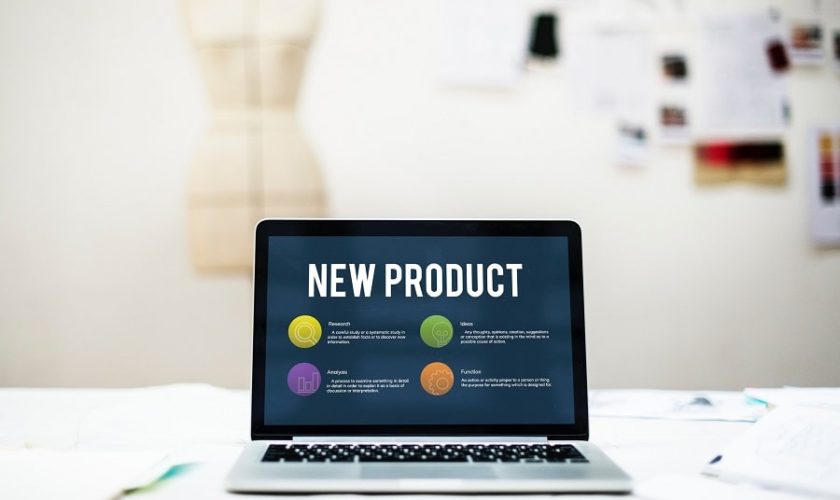 Increase Views of Your Online Store Landing Page
Good websites start with good design. It's simple. A small business web design service can make your business look great. Then you have to maintain that.
Companies that have increased the number of landing pages from 8 to 12 see a 45% growth in the total number of prospects. This is why it is really essential that you consider your marketing strategy by integrating a landing page. But be careful because it is not simply a question of creating a page of transformation. It is known that for it to be really effective, you will have to perpetually improve it and reinforce its impact and attractiveness.
Indeed, one of the biggest challenges that marketers face is landing page optimization.We therefore invite you to discover in this article some tips that could allow you to improve your landing page implementation strategy. You could find more success with your e-commerce site or landing page.
But First, Why Plan a Landing Page for My Online Store or My Dropshipping Site?
Imagine for a moment that your online store is having some success. Have you managed to identify the products that appeal to your customers the most? Without stopping on such a case, what if you focused all your efforts, your time and your money on selling a single product or service that you chose to market after days and months of market research?
Two contexts where you can see the enormous potential that constitutes a single sales page which is actually a concentrate of all your research and marketing strategy. But the strategy of an effective page transformation can only be effective if it has an analytical tool. This will allow you to observe the different behaviors of visitors and improve your page accordingly. You can learn your demographics and ultimately you can learn from your mistakes.
Research the Right Product to Feature on Your Landing Page
What product or service could deserve the hundreds, thousands of dollars and hours of effort you plan? You may have already spent a lot to optimize the conversion rate and therefore the sales of the service and product on your landing page. How many competitors are marketing or are you planning to market the same product as you? What kinds of deals do they offer? So much research to do before embarking on the adventure of setting up a landing page. This tool is generally set up in addition to an existing website. But for people who do not have one, it is an ideal way to test a number of products before going head-to-head. in the launch of a larger e-commerce or dropshipping site.
Embed Genuine Proof of Value on Your Page
We tend to look to our peers when making important purchasing decisions. Social proof refers to the idea that people gravitate towards things that are popular with others. Relevant examples of social proof include customer testimonials, case studies, and social share buttons. When a person visits a landing page, social proof is often the main factor that prompts them to sign up or buy something. Research reveals that pages that contain social proof in the copy convert on average at 12.5%, compared to 11.4% for pages that do not contain social proof.
Join our friendly community of like-minded folks and stay up to date with the latest news and useful facts from the world of business and finance shared on my website.
You might also like