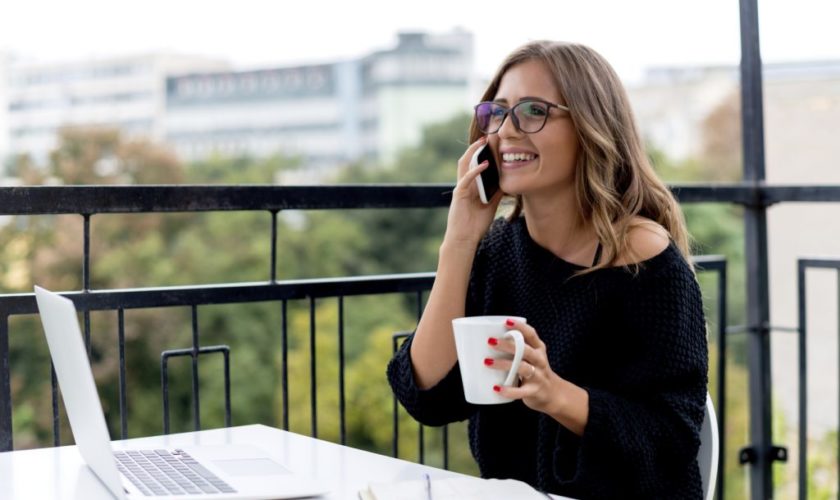 Invest in a Career That'll Make You Money
Posted in
Career
on December 27th, 2019
Investment is a topic that everyone should be thinking about at the moment. The economy is going the way that means that the more you're able to invest, the more you're going to get back. You have to be smarter with your money if you want to maintain it, but often people don't think about it.
Until you start looking into investments, it's easy to not have a clue what they're about, other than spending money one something to hopefully get more back. To understand that you have to understand money. So why not think about investing in your own first. Focus on getting yourself a career that might work out to be an investment, because the money just keeps on coming back to you in the form of a salary. You might have to invest your time and money along the way, but the careers in the end will be more than worth it. So, we're going to write about some of the careers we think are worth investing in, keep on reading to find out more.
Nursing
There is a rapidly growing need for nurses at the minute. Healthcare across the world is stretcher, meaning the need for more workers in healthcare has been bigger than ever. In particularly, we think the need for nurses is growing. The amount of people now walking through A&E, and then admitted onto the wards, is growing more and more by the day, especially at this time of year. Plus, think how much good you could do for other people. These patients are coming in to get out as quick as they can again, in the path to recovery. That's only happening due to the healthcare professionals working together, but in particular the nurses who are providing the around the clock care. There's routes to get into nursing, most will take a few years until fully qualified. You can then progress through to different roles and gain more qualifications, such as becoming a doctor of nursing. Learn more about getting a doctor of nursing practice degree, because it could see you on a lot of money and with many benefits. So yes, you would have to invest your time and money, but the opportunities it can create will be more than worth it.
Freelancing
Freelancing is definitely a career you need to invest your time and money into. Freelancing might not always work out how you want it to work out in the beginning, but if you can successfully build a personal brand, it will more than pay off in the end. So you would first have to decide what you would like to freelance in. Freelance writing is a good career line to go down. You could start by taking an online course in English language and literature. Businesses hiring you as a contractor will need to know that you have some sort of relevant education. You could then start building up a portfolio of work. Try and do some free work to begin with if you can. It's often easier for a freelance writing to build up their work through free experience, such as writing blog posts and things like that. Eventually, you will be able to get paid work and build your income through that. There are plenty of other freelance career routes to go down, such as photography, makeup, and art work.
Journalism
Journalism is a tough one to get into for many different reasons, the main being that it's so competitive to get into. You would need to go back into education and study journalism, but you could find yourself doing an online course for two years, and then working as an intern to build up the rest of your experience. It's impossible to walk into a well paid job in journalism, you have to have the experience and the knowledge to back it. There will be so many big papers, magazines, and news websites that will be looking to take on interns for free. Although you will be doing all rubbish work for nothing at all, it will be the invaluable experience you need to progress.
Sales Specialists
Specialising in sales is always going to get you money. Businesses pay big money for people to sell their products. One niche that always pays well for sales specialists, is the car industry. Sales people work off commission as well as a basic salary. There are usually so many jobs going for this specific role, and there's always going to be room to progress through the ranks and earn more money.
Join our friendly community of like-minded folks and stay up to date with the latest news and useful facts from the world of business and finance shared on my website.
You might also like