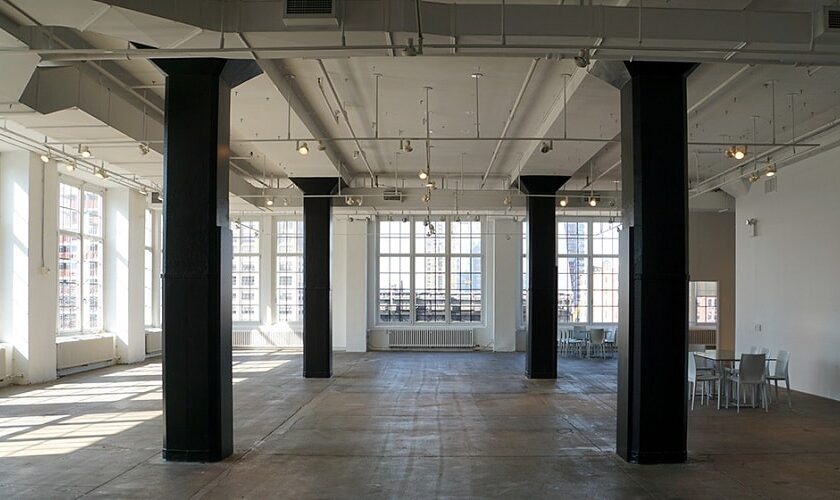 Investing in Commercial Property for the First Time
There is no denying that we are a nation of property lovers here. Many people turn to estate agents to purchase investment properties. But, have you considered using the services of a commercial property agent instead of purchasing a residential property?
Over the past few years, commercial property has proven to be an attractive investment. A lot of experts recommend having a mixed portfolio. So, this could mean that you buy homes at Burwood Brickworks and you also purchase some commercial spaces so your portfolio is diverse too.
The sector is clearly on a hot streak, and investors have piled in as a result, seeking the best commercial property agent to help them turn over a substantial profit.
Portfolio diversification is another benefit associated with going down this route. You can make your investment portfolio less volatile overall because commercial property returns are fairly unrelated to those from bonds and equities. Many investors are attracted by the fact that commercial property will provide them with a source of income that is steady and relatively safe.
So, let's take a look at the basics of working with a top-quality estate agent for the purpose of investing in commercial property. This market is typically made up of offices, industrial buildings such as warehouses, and shops. You have two options; you can invest indirectly or directly. The former involves investing in house builders, developers, or property companies, or in funds invested in those businesses. Alternatively, you can buy the property yourself or buy a fund that holds the actual physical property.
Investment trusts and funds that provide exposure to the sector are separated into two types. If you go for conventional bricks and mortar fund, you will invest directly into the property, and it will be structured as a closed-ended investment trust or an open-ended fund. With this, the property is physically purchased, and the fund is responsible for rent collection and maintenance. The benefit of going down this route is a regular rental income, which will increase in accordance with inflation. You can also preserve wealth in times of volatility, as bricks and mortar does not have much correlation with bonds and equities. The downside is that these funds can be rather illiquid, as warehouses and offices are not easy to buy or sell.
The other option is to go for a property securities fund, which means you will invest in the shares of listed property businesses. If you do this, you will be exposed to the stock market ups and downs, but your fund will be a lot more liquid. With this option, fund managers often specialise in a certain area of the market, and properties are divided into different sections based on quality – prime, secondary, and tertiary. If you are unsure what route to go down, working with the best commercial estate agents is advised.
Hopefully, you now have a better understanding of investing in commercial property. Working with a commercial property agent for the purpose of making a profit is definitely something worth considering if you are interested in the property market.
Join our friendly community of like-minded folks and stay up to date with the latest news and useful facts from the world of business and finance shared on my website.
You might also like