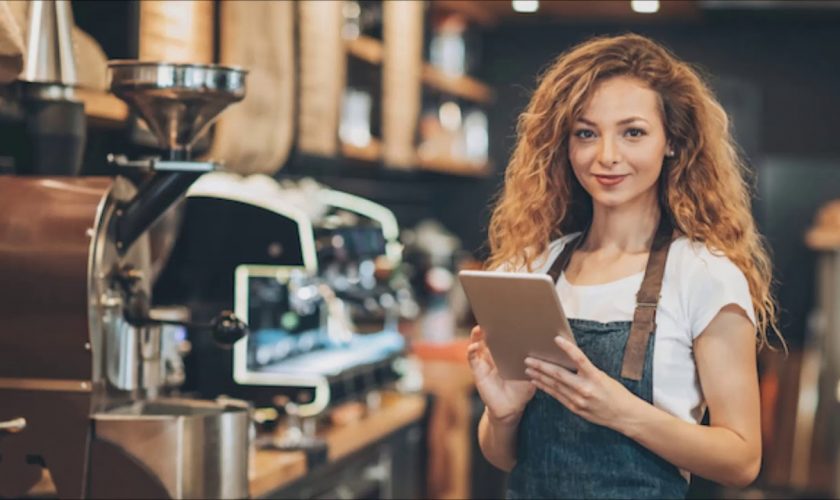 Learning the Financial Basics of Small Business
If you have recently started up your own business, you may be feeling a little overwhelmed with everything you need to keep track of. So whether you decide to tackle it all yourself or hire a bookkeeper, there are a few basics you should take time to learn.
One of the most important things to remember is to record everything. That includes any and all transactions. So whether it's what money is spent on or where it's coming from, record it. Make sure that cash is included in the records as well. That way it will be easier to keep track of your yearly expenses.
Other records you need to have on file are those of inventory. This will not only help you keep track of the yearly spending, the amount you have in stock, and what does or doesn't need to be reordered, but it will also help you know if items are ever stolen or misplaced.
Something you can't avoid learning is your accounts receivable and payable. You never want overlook owing someone money or billing someone that owes you. Doing so would be a recipe for a failed business. Instead, you will want to record every detail possible including dates, terms, balances, and client information.
Last but defiantly still one of the more important basics is not to forget about the payroll. You're employees are vital to a successful business. Make sure you're doing your job by supplying them with the correct forms for payroll taxes, unemployment, and worker's compensation. This responsibility cannot be overlooked.
Here are just a few financial tips to keep in mind as your start your new business. You don't need to be intimidated by the responsibility. Instead look at it as an opportunity to grow as a business owner and as a successful business.
Join our friendly community of like-minded folks and stay up to date with the latest news and useful facts from the world of business and finance shared on my website.
You might also like