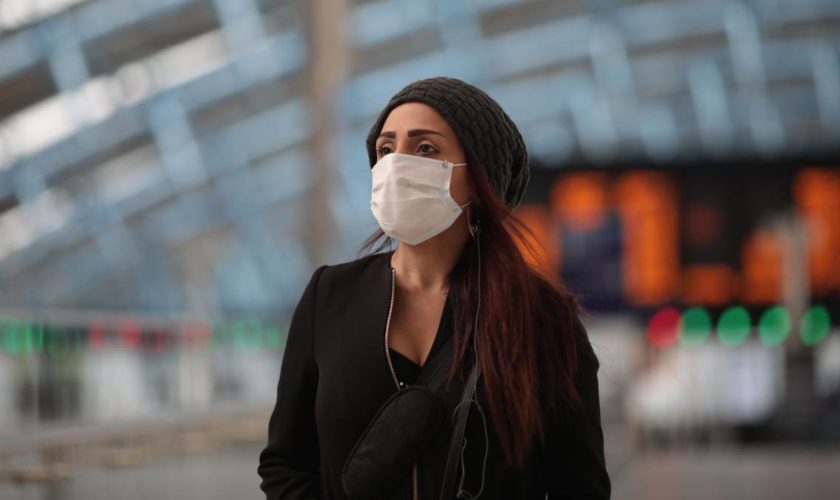 How Life Will Change Post COVID-19
As lockdown eases, shops open, and people start to mingle again; many people can't help thinking about what lies ahead after COVID-19`. Things have changed so rapidly over the last few months alone, and we have seen unprecedented changes to every part of our lives.
But could these changes impact or lives in the long term? These new ways of living and temporary laws could potentially lead to bigger cultural shifts in the future. Could many of our new habits be here to stay?
There has been a sudden change in the value society places on the work done by supermarket staff, delivery drivers, and of course, nurses and carers. This could alter the way we view wages and the way some people look at job roles. Will certain job roles which are classed as 'low skilled' become more respected as people have realized that is the people doing these jobs who are keeping the world running. Will there be more protection in place in these roles in the future? Nurses dedicate their lives to helping and caring for others, but as Coronavirus has highlighted, this job has significant health risks. According to the Bureau of Labor Statistics, the 2016 median pay of registered nurses was $68,450, while advanced practice registered nurses earned an average salary of $107,460, so it's not just the health of the nurse that needs to be protected, but the incomes they receive are also important to protect with insurance, should something happen.
For most people in office jobs, the pandemic has meant that they are now working from home. This is something that a lot of people would have liked the option of doing pre-COVID-19 but hadn't been allowed to. However, now that Zoom meetings and Slack discussions have proven to work for many teams, then perhaps working from home will be the future for many. It could mean that big city offices are used less and could act like flagship offices, where employees go a few times a year for company events. It's possible that we will see a shift to businesses having flexible office spaces, or co-working spaces all over the country in a far more distributed way.
Another change that we have seen and will continue to see is the change in attitudes towards mental health. Most people have felt some sort of anxiety or depression due to this pandemic, and also many people have struggled to get the medication and treatment that they need. While this isn't a good thing for those who are suffering, it is good for the future that mental health is becoming less of a taboo and being talked about much more.
Looking at the economy side of things, while there is going to be huge changes as the economy recovers from this pandemic and the shift to becoming a cashless society may happen far quicker now as people feel more comfortable paying with debit or credit cards rather than handling cash.
Finally, there is a huge positive of the coronavirus pandemic, and that is the drop in air pollution and CO2 levels as transport has been reduced drastically. According to the BBC, there has been a drop of almost 50% of carbon emissions being released from cars in New York, in comparison to this time last year. While this is unlikely to last as we recover from the pandemic, people will think more about how much they travel and whether their journeys are really necessary.
Join our friendly community of like-minded folks and stay up to date with the latest news and useful facts from the world of business and finance shared on my website.
You might also like