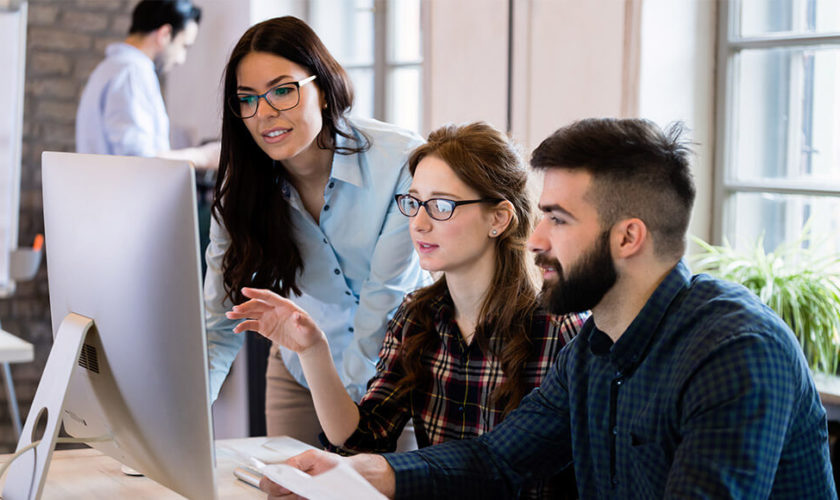 How to Make Sure your Business is as Efficient as Possible
A business that runs efficiently is far more likely to experience success in the long run. It also helps to give you an edge if you are working within a competitive market. If you're ready to make a positive change then this is the guide for you.
Automate Your Operation
One of the best and easiest ways for you to boost the general efficiency of your business would be for you to try and automate as many manual tasks as you possibly can. As tech becomes more advanced, it's safe to say that it is now easier than ever to have a program handle your business tasks for you. Assess the operations of your company and then take the time to invest in software that automates as many processes as possible. As you evaluate your process, you can then find out if there is any software that meets the specific needs of your operation. If you can't find what you need, then consider hiring a developer to see if they can give you the experience you are looking for. If you work in the food sector, then software is even more imperative as you will have to meet current regulations as well as managing good working practices.
Delegate and Consolidate
Increased efficiency, believe it or not, starts with you. You need to know when to delegate tasks so you can make sure that your focus is always right where it needs to be. Take the time to learn the strengths and the weaknesses of your team so you can monitor the processes from start to finish. Finally, you need to trust your team so that they can accomplish their goals with ease. The great thing about delegation is that it helps your team to be accountable and it also makes them more invested in your business.
Improve Time Management
Delegating tasks is part of time management, but at the end of the day, it is not the whole story. There are a few things that you can do daily to try and make the most out of your time. Stick to a schedule where you possibly can and do what you can to maintain a solid to-do list. Create blocks of time so you can devote yourself to different aspects of your work, while including flexible time. This will help you to handle any unexpected occurrences and it will also give you the chance to catch up on any tasks that might have taken a bit longer than expected.
Try and Outsource
Outsourcing is a great way for you to free up more of your time and it also helps you to handle more important tasks. You can outsource just about anything, whether it is your marketing, sales or even customer service. There are a lot of sites online that give you the chance to find freelancers who are awaiting their next gig, so make sure that you are mindful of this as much as possible.
Join our friendly community of like-minded folks and stay up to date with the latest news and useful facts from the world of business and finance shared on my website.
You might also like