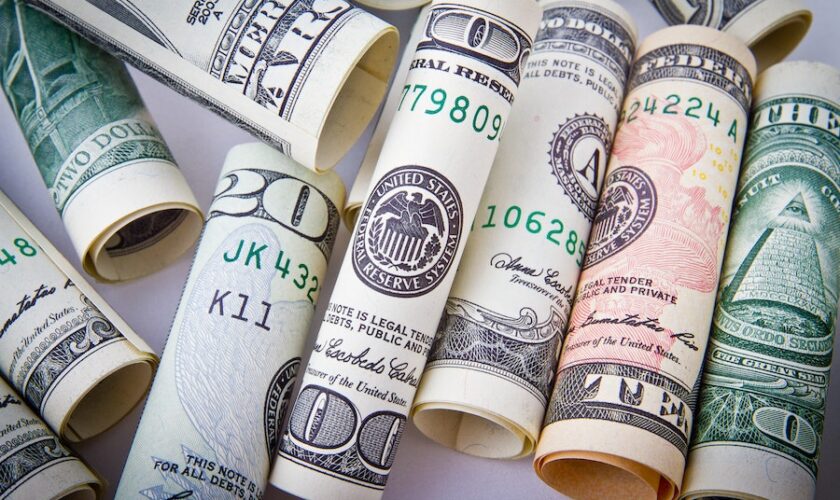 Methods For Securing Your Family's Financial Future
Posted in
Finance
on September 1st, 2022
Money and financial wellbeing are always important, but when you have a family, it's a lot more critical to keep track of your money than it was before. Sometimes it's hard to plan for the financial future of your family, but it's not impossible. Read on to find out more. 
Set Goals
Setting goals is the first step to making sure your family has a good future. These are the goals you're going to try to reach. But you might not know what kind of financial goals you should set for yourself. Here is a short list of things you can try to do:
Get out of debt

Get a life insurance policy 

Have enough money saved up in the bank

Put money down on a car

Buy a house
Set up a fund for emergencies – problems can occur at any time, like the water contamination at Camp Lejeune and subsequent lawsuit proves.  
All of these can be planned for. Some are short-term goals, while others take longer, like paying off a mortgage and finally becoming an actual homeowner. Going back to college to get a job that pays more would be another long-term goal, and this will take a lot of planning, but it's better to do something than nothing, so it's well worth making a start. 
Keep Your Debt Low
The financial health of you and your loved ones is directly linked to your debt level. The stress of constantly needing to pay off debt might make it difficult to enjoy life financially. But the worst part is that this impacts your loved ones as well. 
You can also forget about getting a mortgage if your credit score is too low. You may not get a large loan amount or may even be turned down for a loan altogether if you apply for one, so your credit report is the next thing you need to look at. Everything that affects your credit score is in your credit report, from the loans you took out to the credit cards you tried to get. But it's possible that there are a few mistakes in your report. If you find an error, your next step would be to talk to the creditor about getting rid of it.
Get Life Insurance
Having life insurance is one of the best ways to protect yourself. In the end, they are what will protect your family if you die. You can buy many different kinds of life insurance, but a whole life policy is the one you should aim for. You only need to buy the policy and keep paying the premiums. You'll always pay the same amount for these premiums because they don't change. If you do this, you'll gain value over time. Because of this, it's best to buy this policy as soon as you can.
If you have a good life insurance policy in place and pay automatically each month, you don't even need to think about it – some people find it rather morbid, which is why they put off arranging it.
Join our friendly community of like-minded folks and stay up to date with the latest news and useful facts from the world of business and finance shared on my website.
You might also like