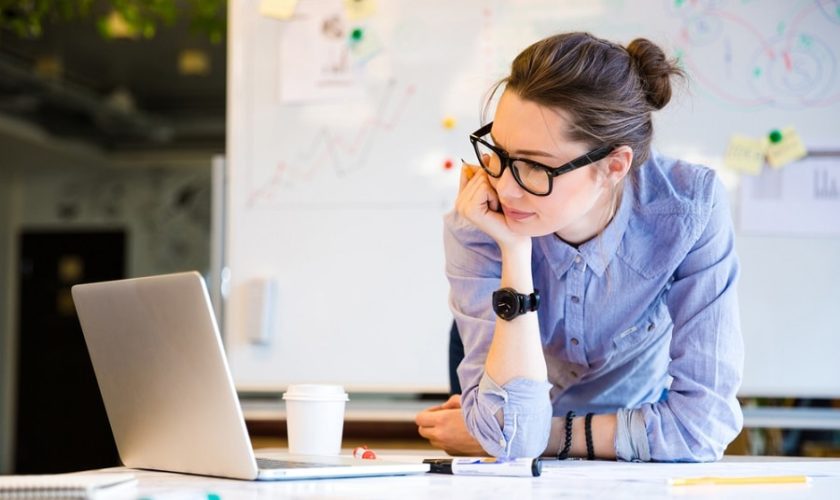 Out-Sourcing Worth Investing In
When you're a business owner, it can be hard to let go and let someone else take over running any part of your business. However, learning to delegate is an important part of leadership. You can't do everything yourself, and without help, you'll struggle to find time for the important work you need to do to keep your business growing.
If you're not ready for new staff, then out-sourcing can be a great solution. But what out-sourcing should you be investing in?
IT Support
One of the best things to out-source is IT support, from companies like fidelisnw.com. An in-house IT team is great for day to day problems, but working with someone who offers managed IT services is a great way to improve. They can do things like managing your network, help set up remote working, create a data recovery plan, and much more. With companies like this, you'll also get access to the best and latest technology, whether that's anti-virus programs, or remote working tools, without having to pay out for them yourself, or even understand them.
Customer Service
If you're struggling to deal with the volume of customer service calls and emails, then you can out-source this do. Depending on the help you need, you can hire someone to provide basic receptionist services and just answer and direct calls around the business, or they can manage all your customer services needs. They can handle complaints, respond to emails, answer the phone, and reply to people on social media. Look for a company with experience in your industry.
Accounting
It's essential that you get your accounts right and keep them in good order. If you're going to file your taxes legally, and keep your company afloat with everyone paid on time and your profits in order, you need an accountant. You could hire one for the company, or out-source it. This can be handy for smaller businesses, who might not need help all the time. If you just need someone to help you get your tax return ready, then outsourcing is ideal.
Assistant
Need someone to help you manage your diary and take over some of the admin? Hire a virtual assistant. You don't need to provide office space for them, so they're cheaper to hire, but a VA can offer all the same help a regular assistant would, from booking your meetings to answering your calls. VAs are often freelancers, so you can find someone with very reasonable rates. Hiring freelance means short contracts too, so if you need some extra help for a very busy period, you can bring one on in only when you need the help.
Graphic Design
Good graphic design is important for marketing and your brand identity. You might not need someone in-house all the time, so outsourcing to a freelancer or a company can be a great idea. You can get beautiful, professional design whenever you need it, without the expense of a full-time member of staff.
Join our friendly community of like-minded folks and stay up to date with the latest news and useful facts from the world of business and finance shared on my website.
You might also like