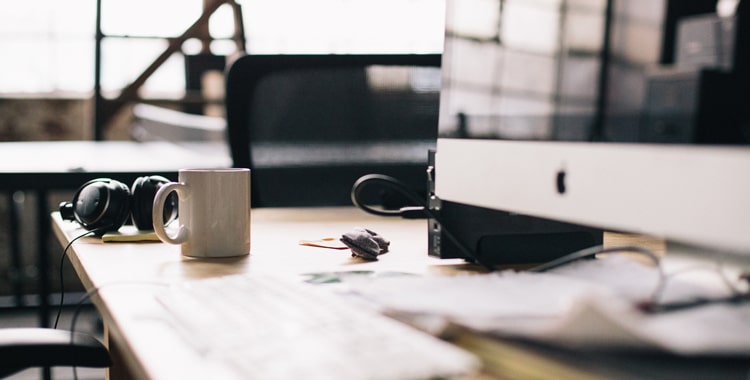 Why You Should Outsource Your Small Business IT Needs
When it comes to running your small business, do you ever find that you spend most of your time bogged down dealing with tasks that stop you from developing the fundamental ideas that your business is based upon?
Chances are, much of your time, money, and resources will be used upon essential business support tasks. These might include things such as hiring new team members, making sure your software is all up to date, checking to make sure you are compliant with any data protection regulations, managing your payroll, running your website, and many more things. The list could go on forever, and all the time that you spend on these tasks means less energy that you can put into the things that drive your profits.
Hiring team members to fulfill all of these tasks may not be the most cost-effective solution, and it can be challenging to find one person who has all of the necessary skills to complete all of these roles.
But there is a better solution that probably suits the needs of a small business such as yours. You could utilize the readily available skills and experience of an outside company to fulfill these tasks.
Meeting Your IT Needs
It's hard to do business without technology. It makes everything so much easier and opens up so many more avenues for revenue. Your business may struggle to survive without it. However, having the right skills in-house can be very costly. By using an IT consulting firm, you can get all of the support that you need for a fraction of the cost.
You will get access to highly trained professionals who will be kept up-to-date with changes in technology. Your business will benefit from the best software, which can be maintained remotely. You'll get to learn about the changes that affect your industry before they happen, allowing you to make the changes that you need.
Generating Sales
From managing your website, through to driving your social media presence, there are firms out there that can provide a high level of support to your business Whether you need to push your business up to the top of the Google page rankings, or build a network of followers on Instagram, there are specialists that can handle this aspect of your business for you. This will allow you to get on at specializing in the business you are in.
Compliance and Security
One of the most significant areas of concern for modern business is that of cybersecurity. The threat of online attacks from hackers who would seek to steal your financial and personal data is enormous. If you don't have your firm's online security at the center of your IT strategy, then you are setting yourself up for big problems.
Hiring the right IT support will mean that you will get a high level of maintained protection. Your data and that of your valued customers can be kept secure while ensuring that your business meets the requirements of any data protection laws.
Join our friendly community of like-minded folks and stay up to date with the latest news and useful facts from the world of business and finance shared on my website.
You might also like