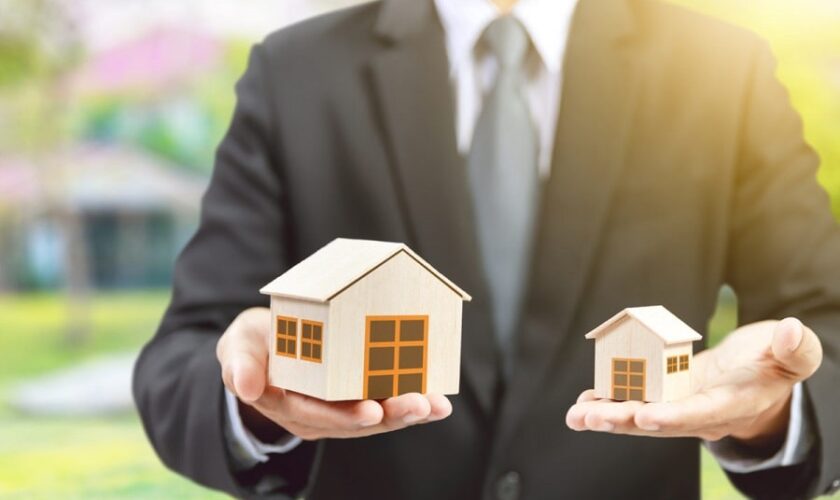 5 Property Investment Mistakes You Need to Avoid
You're likely reading this because you're thinking of investing in property such as houses or apartments. You will undoubtedly want your investments to be successful and potentially create a semi-passive income stream for you.
Before you start looking for properties to buy, it firstly makes sense to know about the potential pitfalls or dangers of investing in property. Learning about any potential issues will save you a lot of time and money.
Without any further ado, the following are some of the top problems you must avoid before parting with any cash.
#1: Looking for the Wrong Type of Property
The first thing you must do is determine which type of property best suits your investment needs. For example, it's often cheaper to purchase an apartment than a house, so if you have a limited budget, it doesn't make sense to look at houses to buy.
If you plan to buy properties, develop them, and sell them again for profit, start with apartments and build up a reserve of money that you can eventually use towards buying houses.
#2: Not Realizing Rental Income Potential
Why do you want to invest in properties? Flipping them is undeniably a popular way to make money on the property market. But, you should also never underestimate a house or apartment's rental income potential.
For instance, if you're looking at apartments to buy, make sure you also check out apartments for rent. Doing so will help you determine whether renting is a more lucrative long-term goal than flipping.
#3: Conducting No Maintenance Work
When you buy a property, you need to make it presentable to prospective buyers or tenants. The worst thing you can do when investing in properties is carry out little to no maintenance work.
You should always factor in the cost of potential repairs and upgrades in properties. Otherwise, you could be stuck with a house or apartment that no one wants to buy or rent from you, and you may have to cut your losses and sell it at a loss.
#4: Buying in a Seller's Market
The laws of supply and demand apply to properties just as they do goods and services. If there are many people buying properties in your target areas, the demand will push property prices up and create what's known as a seller's market.
Sometimes, it pays off to be patient and wait until the property market is in your favor and becomes a buyer's market. Ensure you conduct regular market research to know when is the best time to buy a house or apartment.
#5: Choosing the Wrong Locations
Lastly, it's crucial you select the best areas for your investment properties. In a nutshell, you need to look at towns or cities where the demand for housing is high. Armed with that information, you should narrow your search to the most popular streets.
They are typically ones that are in safe neighborhoods and where access to local amenities is easy.
By keeping in mind the above five potential pitfalls of real estate investments, you will increase your chances for property investment success.
Join our friendly community of like-minded folks and stay up to date with the latest news and useful facts from the world of business and finance shared on my website.
You might also like