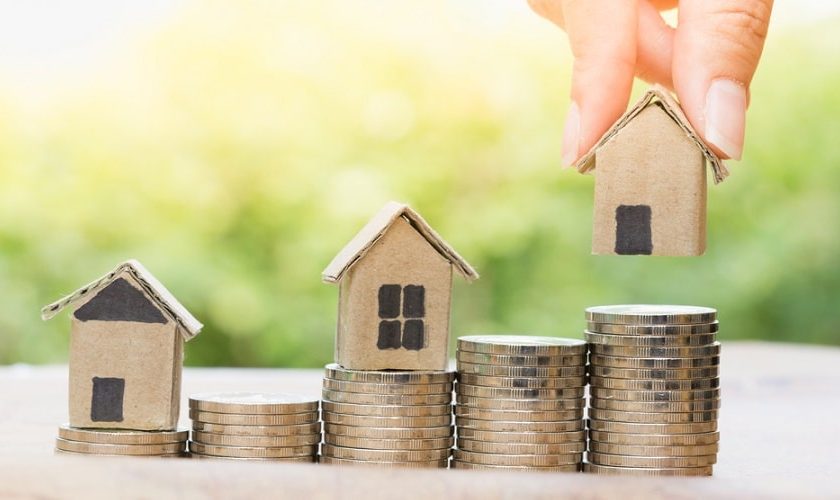 Why Property Investment Could Start Your Path to Financial Freedom
If there is one thing that we all want to set out to achieve from an early age, it's the fabled financial freedom. When it comes to being financially free, the more life goes on, the more challenging this seems to be.
We will all sit down and stretch our brains to maximum capacity while trying to think of ways to get us to our goal. Now, while we understand that getting to this point is something not everybody is going to be able to achieve, for some, there are certain things you can do to get you on your way.
Today, we are going to be looking at property investment and why it can be the number step you can take on your journey to financial freedom.
Why Invest?
The first thing you need to realize on your path to financial freedom is that most people who have achieved it have had to take some risks along the way. When it comes to risks, generally, property investment is one of the lowest damage ones you can take.
No, as with any investment, you will generally have to start small and work your way up, and with property, this is especially important. You can start by looking at smaller opportunities and set your goals to look at properties like the ones available with Engel & Volkers.
As you will see in the next section, there are some very basic steps you should be taking when it comes to property investment, and some of them may surprise you.
Don't Jump Straight for Buy to Let
While many people are eager to take on a property and head straight into the world of becoming landlords, this is not the first thing you should be doing.
Your first step into property should be a very low investment, and you should be looking to head into a flip investment as a part of a business deal. If you have a small amount of money to invest and you know of people looking for small investments when buying and selling homes, this is a great way to see some quick interest on your money.
Think Outside the Box
When it comes to finally becoming a landlord, you should be considering the potential of any property you purchase.
You may find that if you have taken your time, you can afford a slightly larger property, and with this, there is the potential for an HMO. For those of you that do not know, an HMO is a house of multiple occupations, this basically means rather than turn the house into accommodation for one family, you could convert the premises into student accommodation and triple your monthly income.
With a simple solution like this, you may find you are very quickly on your path to financial freedom.
Join our friendly community of like-minded folks and stay up to date with the latest news and useful facts from the world of business and finance shared on my website.
You might also like