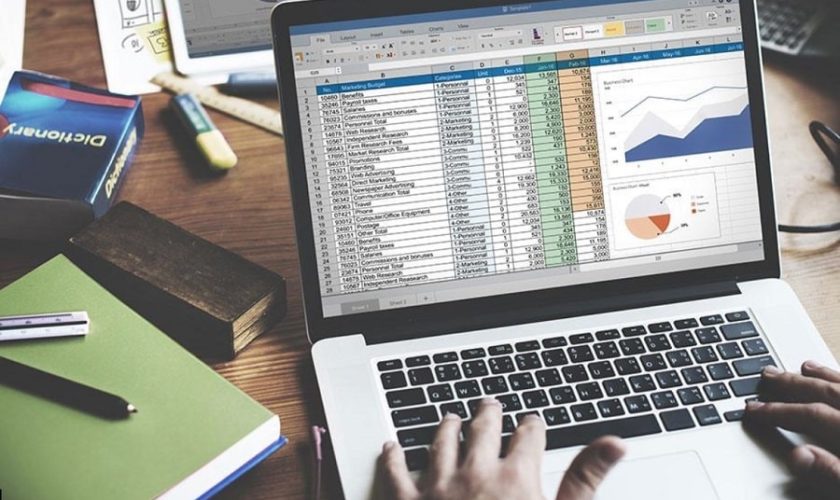 A Quick Guide to Starting an Accounting Business
Posted in
Business
on January 22nd, 2020
Starting your own business in any sector can be difficult, but depending on the type of business you want to start, the rules change ever so slightly. Starting an accounting business is no different. If you've always had an affinity for numbers or you have other skills that mean you know you'd be good in this role, then it could be wise to start your own. This guide will give you some pointers to help you.
Get the Right Qualifications
Unfortunately, being good with numbers is not the only thing you need to be good in this business. You need the right qualifications. Make sure you look into the various pathways at colleges and schools near you, and do your best to get as much experience as possible.
Know Your Day to Day Duties
As an accountant in an accounting business, you'll have various duties. If you're starting up on your own you'll have even more to think about. They include:
preparing financial statements, business plans, and budget reports
producing accounts
auditing
managing clients' spending and costs
filing tax returns and giving tax advice
forecasting profits and performance
Get Insurance
Insurance is key in any business, even in accounting. Professional indemnity insurance is a must for any business that gives professional advice. You may even want to think about other types of cover, just in case. The infographic below can help to keep you up to date with the current trends in accounting if this is something you're considering.

credit to University of Alabama Birmingham
Join our friendly community of like-minded folks and stay up to date with the latest news and useful facts from the world of business and finance shared on my website.
You might also like