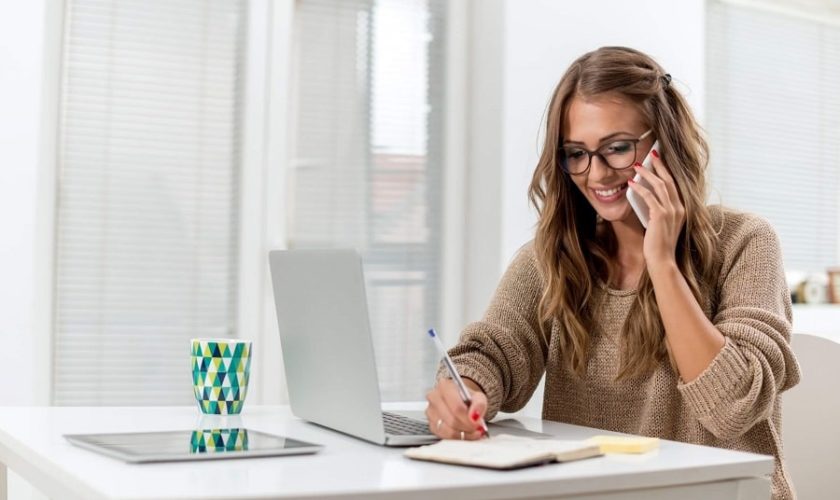 Are You Ready to Go Solo?
Posted in
Business
on September 19th, 2019
How easy is it to set up your own company online? This might be a question you've asked yourself countless of times as you slave away in your office day after day making profits for someone else. It might be something you've just thought about, but that idea doesn't look like it's going anywhere fast.
Your skills are sought after, you have contacts, you have the tech and the know-how, why shouldn't set up on your own? How hard can it be?
The answer, of course, is never straightforward. There are some elements of going solo that offer instant gratification, not least of which is handing in your notice. But there are also frustrations too. Clients who demand the world but are impossible to pin down when it comes to chasing up your invoices.
In this short article, we're taking a look at how you might go about setting up your own business in whatever field your skills lie.
Creating Your Home Hub
This is where you're looking at your initial outlay. To be the best, you need to be supported by the best tech that you can get your hands on. Consider this the cost of starting up. If you've registered as a business, then you'll be all set for when the tax man comes knocking.
Set aside room in your new office, whether that's from home or in rented space, that helps you to feel productive and inspired. Give yourself plenty of natural light and a comfortable desk chair that supports your back, neck and shoulders.
Take yourself seriously and you'll soon find that others do too.
Making Contact
You don't necessarily possess all the marketing skills or social media know-how when you set up on your own, however if you've moved from a previous salaried position then chances are you've got a contact book thick with names, numbers and emails.
If you're looking to drum up work, it's time to start making contact. While it might feel a little old fashioned, hit the phones. It's much harder for people to give you the brush off when they're talking to, so talk to your old clients and suppliers and ask them if they have any need for your tech services. Even if you just get a couple of leads, it will be time well spent.
Think about employing a consultant for a little kickstart to your business. A full service advertising agency will let everyone know you're up and running and open for business.
Pour Your Heart and Soul into It
But not at the expense of your health. When it comes to running your tech business, you really are only as good as your last client. To maintain that high, professional standard you need to make sure that you're not running on empty, burnt out and exhausted. Set boundaries around what you can achieve and don't make yourself ill trying to achieve the impossible.
Running your own online business doesn't have to be a dream but it does mean you need to put in the groundwork and get yourself out there.
Join our friendly community of like-minded folks and stay up to date with the latest news and useful facts from the world of business and finance shared on my website.
You might also like