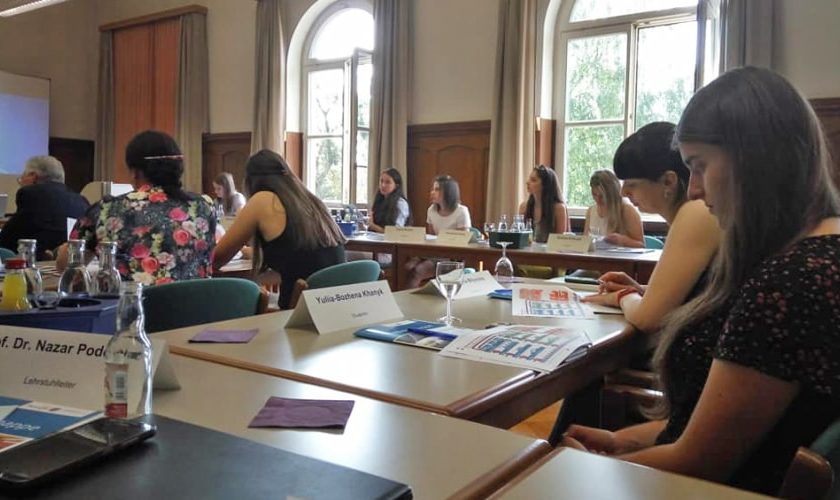 Four Reasons to Consider Public Administration
Posted in
Career
on January 14th, 2020
A career in public administration can have a lot of rewards and be very fulfilling for all kinds of people, especially for those looking for a career with options. Here are the best reasons to consider public administration as your future career, whether you're choosing your area of study or making a career change.
Learn to Manage People
Many people who study for a Masters of Public Administration (MPA) end up in careers where they are implementing all kinds of programs and managing the people involved. In your studies and your career, you will learn the skills to manage all kinds of people, growing into a skilled team leader. If you're the kind of person who enjoys a management role, then public administration could be for you.
Develop Leadership Skills
Working in public administration will require some strong leadership skills. MPA degree programs tend to have some focus on teaching these skills in the syllabus or coursework. Leadership skills are useful for whatever career you might end up in, look good when you're applying for jobs and are useful skills for general life too.
Study a Variety of Subjects
One of the biggest advantages of an MPA degree is that the courses involve a mash-up of many different subjects. You'll be able to learn about many different things, including classes in economics, communications, finance, legal, health and of course, administration. If you like a varied career and enjoy learning about lots of different things, then an MPA and a career in public administration could be a great fit. When you've finished your studies, there are plenty of career paths to choose from to keep the variety going.
Career Opportunities
There are many different career paths available to those with qualifications in public administration. You could find yourself working in all kinds of industries.
For example, many government officials have a background in the public administration field, so you could end up working in the Cabinet, at the United Nations or as a police commissioner.
If you're interested in news and entertainment, then you have options there too. Major news networks need political analysts, and those often came from those with an MPA degree. Careers in public administration can be great background for understanding of the political field and the skills to offer analysis.
You'll have the choice between working in the private or public sector too, with noth non-profit organisations and governments offering ideal career paths for public administrators. There are positions available to you in a wide range of industries, including health, communications, public transportation or the legal field. Having this much choice can be ideal if you're aren't sure of the industry you'd like to work in, or if you'd like the option to work across a few.
Choosing to study for an MPA degree opens up a wealth of opportunities. Working in public administration offers variety, with programs across a wide range of industries and working alongside and managing all kinds of people.
Join our friendly community of like-minded folks and stay up to date with the latest news and useful facts from the world of business and finance shared on my website.
You might also like