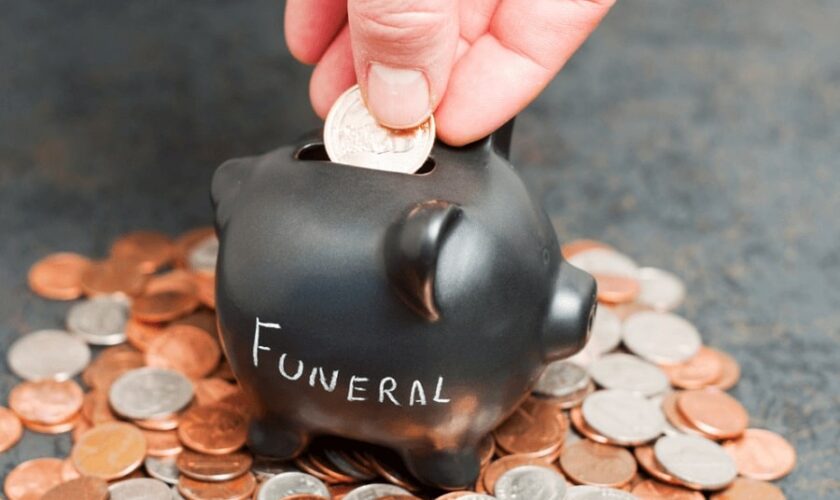 Five Reasons to Plan Your Own Funeral
It's a very morbid question, but when was the last time that you thought about your funeral? Most people don't bother to think about it too much, especially not when funerals are generally not a regular topic of conversation. The thing is, your funeral matters just as much as your life does, and funeral planning does not have to be all scary and morbid.
Any time is the right time to plan a funeral, but you kind of need to think about doing this while you have the breath in your lungs to do it. Whether you plan for veteran headstones to be paid for before you go, or you choose a cheap and cheerful plan that allows you to ensure your funeral is simple and uncomplicated, it's up to you. Your funeral is something you can avoid your family handling, giving them a little time and space to grieve. You don't have to leave the last celebration you'll ever have to the last minute, and we've got five reasons you should plan your own funeral sooner or later.
Easing the Burden
Grief is weighty, and if you want to ensure that your family is able to handle the grief, you need to take as much off of their plate as possible. Your funeral is something that you can take from them, and you can ensure that you make your wishes plain before you die.
Paying for Everything
The last thing that you want anyone to worry about is the cost of the funeral and the headstone you want, but if you assume the financial responsibility early and pay off the funeral early, no one worries about it. Your family may be left a cushion from your estate (should you direct it that way) and they won't have to worry about using it to pay for your funeral.
An Important Event
This is your last ride, and you should ensure that it means whatever you need it to mean. When you plan your own funeral, you can ensure that your last party plays out exactly how you would have wanted it to. You don't have to rely on someone else's idea of what you would want!
Your Wish Is Your Command
Do you want to be buried or cremated? Do you want to have flowers or donations? This is your big moment – your birth was celebrated, so make sure that you have the time you want without anyone else interrupting or changing the plan.
Getting Everything in Order
Funeral planning in advance can ensure that you don't have to worry about it. You would plan for your retirement, so plan for your funeral at the same time and you can feel reassured that you have everything in order.
No one wants to think about their own funeral, but when you think about it, we all end up with one. The key here is to get the funeral you know you deserve. With the right planning, you can have it.
Join our friendly community of like-minded folks and stay up to date with the latest news and useful facts from the world of business and finance shared on my website.
You might also like