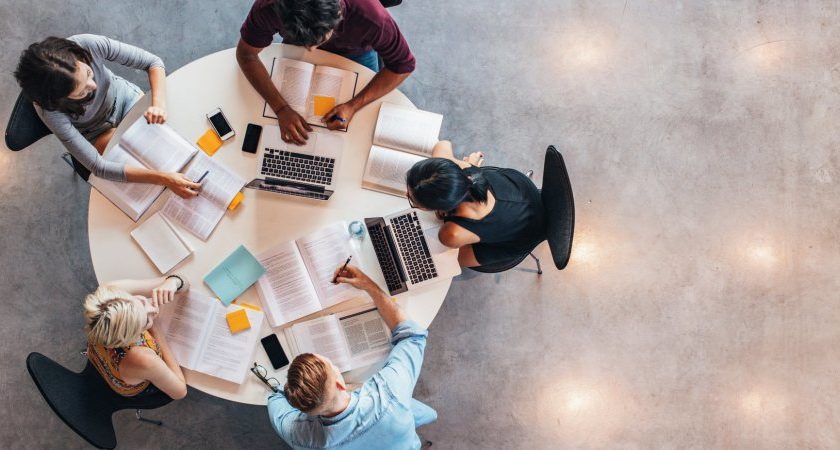 Refining Your Business Will Lead to Success
The goals of your company are clear. Whether you are a business that is there to generate income for investors or owners,  or if you are set up as a non-profit, the same logic applies. There exists a primary reason for your company, and everything you do should be geared towards this aim.
However, it can be very easy to get distracted from the desired outcome when there are so many factors that go into running any business. The administration that you face within any sector can be a pretty big burden upon your time and resources. Often, you may find that you are bogged down in the tasks involved in supporting your business, rather than driving its success.
Outsource Your Needs
One way to mitigate this burden is to outsource as many business areas that do not fall under your primary goals. This may include areas such as recruitment, payroll, warehousing, logistics and IT support.
Very often, you will need to employ teams of staff to manage every aspect of these critical aspects of business support. You will need to devise policies and procedures to ensure you are always doing what is best for your business while meeting any legal and regulatory requirements.
You may also get a much better level of support in these areas by outsourcing to professionals. For example, if you were to get outside assistance with your IT concerns, you would benefit from the wealth of experience that an established IT firm has to offer. You will have access to their up-to-the-minute technology and software. And, you will get the support that you need to take your IT needs into new directions that will enhance your business goals. Learn more about  how one company can support you in such a manner.
Streamline Your Administration
Very often, as time goes on in a business, your teams will form habits when it comes to handling information. You may find that they are spending a great deal of time processing necessary data that bears no relevance. It may be that a system of work has changed, or that they have never learnt a quicker way of dealing with a situation.
By conducting regular reviews of your policies and procedures will help to ensure you are running an efficient ship. You need to ask yourself if everything that every member of your team is useful and relevant to your business purpose. Are you utilizing data, or working towards superfluous goals. If this is the case, then you should retrain and reset your aim.
Refocus Your Attention
Taking stock of where you are at in terms of your companies aims and objectives is essential. Reviewing the activities and performance of your team is crucial in building success. However, you need to apply the same logic to yourself. You should periodically check your working habits and consider if you are doing the best for your business. Holding yourself to the same standards of efficiency as your team is the key to being an excellent leader in business.
Join our friendly community of like-minded folks and stay up to date with the latest news and useful facts from the world of business and finance shared on my website.
You might also like