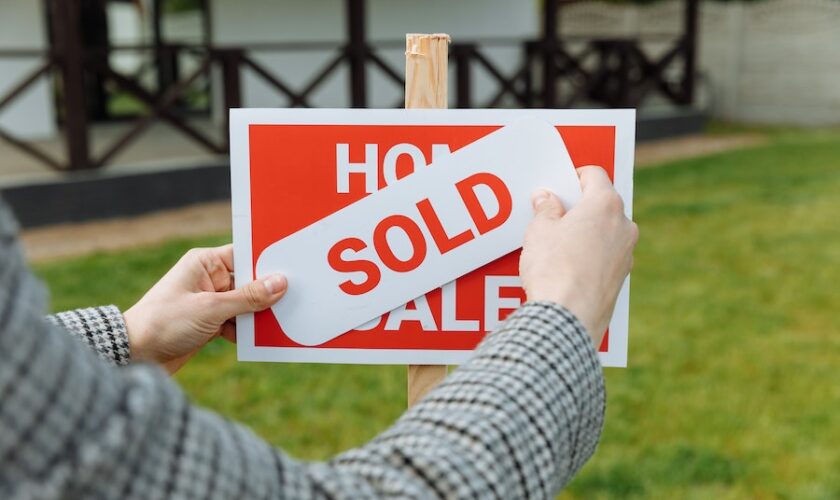 How to Sell Your Home More Quickly
It's usually a big decision to decide that it's time to sell your property and move somewhere new. Once you've made that decision, you'll hope to get moving onto the next phase of your life as soon as possible — or, at the very least, you'll hope that you don't have to wait forever for it to happen. Alas, sometimes, those things are out of your control. You can't sell your home if no one is putting in an offer to buy it. 
There are things you can do to speed up the process. Below, we'll run through five tips that'll help to get your property off the market in as little time as possible. 
Fix Any Problems
People will want to put their own stamp on the property once they buy it from you. They won't want to spend significant amounts of time fixing problems and bringing the house up to modern standards. If your house has some minor/major issues, then look at fixing them, either by yourself or by hiring a professional. It'll help to make your house much more appealing in the eyes of buyers.
Make It Sale-Ready
You'll still be living in your property, but it's important to ensure that anyone viewing the property can envision what their life would be like if they were owners. They don't want to step into your life. You'll find people are more willing to bid for your property if they can visually see the type of life it will offer them. There are two ways to do this. One is to work with a staging company, which can help to make your house look incredible. The other is to declutter your property, so there are only minimal personal items on display. This approach has the added bonus of making it easier to move since you'll have fewer items to transport if you've already been through the decluttering process. 
Work with the Best Real Estate Agent
You might be able to sell your property on your own eventually, but if you're looking to speed things up — and to get the most money possible — then it's recommended to work with a real estate agent. And not just any real estate agent, but the best in your area. They'll help to ensure that as many people as possible see your property, which will make it more likely that someone will bid.
Take Amazing Photographs
You might know that your house is a gem, but potential buyers won't know that until they've been there in person. And if you only have low-quality photographs of your property, then it's unlikely that they'll take the time to make a viewing appointment. The solution? Take amazing photos. It's usually best to hire a professional photographer to do this for you. Another method is to consider putting together a 3D tour of your house, which can help to increase engagement. It's all about getting potential buyers on the hook from the first interaction with the house you have for sale.
Join our friendly community of like-minded folks and stay up to date with the latest news and useful facts from the world of business and finance shared on my website.
You might also like