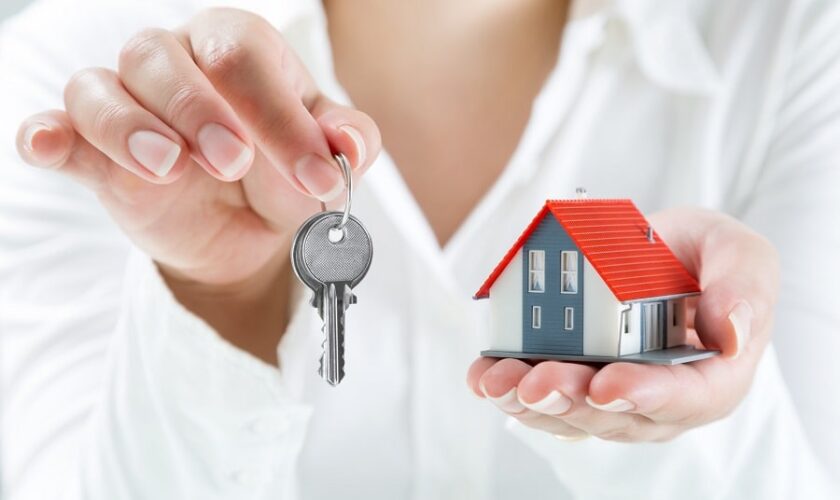 Selling Your Home? This Advice Will Help
Are you going to be selling your home soon? If so, then you might be getting all stressed out about how you're going to get everything done in time. If you've got a specific date you need to move by, then this adds more pressure to the situation, which we know you don't need. But, there are some things that you can do to ensure that moving is easier than the nightmare some people experience.
That's what we're going to be talking about in this article, so keep reading down below to find out more.
Get the Work Done
First, we recommend that you get all the work done on the house before you put it on the market. Unless you are going to be marketing the property as a fixer-upper, people don't want to pay for the home, to then have to pay more money for fixing things. It's not fair and people aren't going to be interested in your home if there are so many repairs that need doing. As such, you can either do these yourself, or you can hire someone to do them for you. It's up to you, it depends on how good you are with DIY tasks, and whether you think you can complete them to a high standard.
If you aren't sure what needs to be done, then you should hire someone to come and inspect the home who will then give you a list. This is the best way to ensure that the house is the best possible condition for when it goes on the market.
If You Want a Fast Sale
If you're looking for a fast sale, then there are a few things that you can do to get people interested. First, you can try knocking off some of the asking price so that it is a little cheaper. We know that a lot of people don't want to do this, but if you want to sell a home fast, this is one of the best ways to get people interested. If it looks as though the house is up for a steal, someone is going to be more inclined to put an offer in on the house and make the purchase quickly. Everyone loves a good deal, so make your home irresistible when it comes to price.
Make It Minimal
Finally, when you're decorating your home for the market, you want to make it as minimal as possible. People are going to want to imagine themselves living there with all their furniture, and trying to imagine a future. They aren't going to be able to do this if all of your items are cluttering up the space. Also, paint the walls white if you can because this gives the illusion of a blank canvas and allows them to get creative in their mind.
We hope that you have found this article helpful, and now know what you can do if you're going to sell your home. Hopefully this advice will help!
Join our friendly community of like-minded folks and stay up to date with the latest news and useful facts from the world of business and finance shared on my website.
You might also like