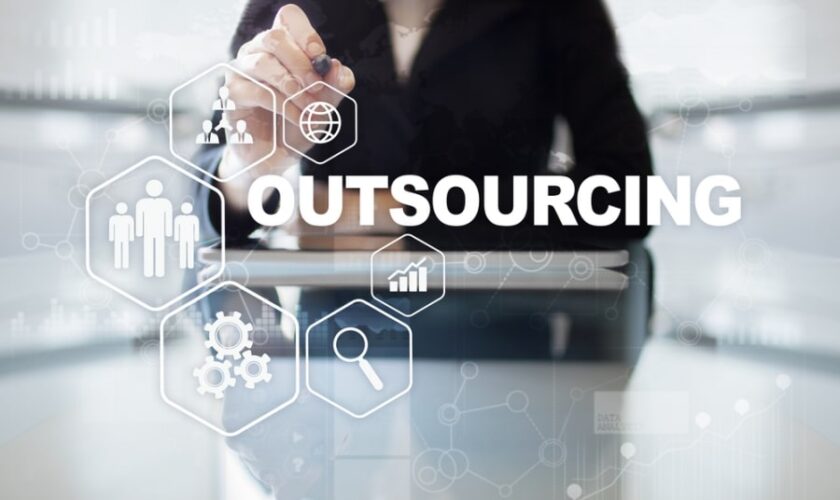 Starting a New Business? 4 Things You Should Outsource Straight Away
According to NPR, in the middle of the pandemic, the USA is experiencing a 'start-up boom.' Many of us took the chance to pause and reflect on our career trajectory in 2020, and others found their occupation was no longer tenable. This has led to many people following their dreams and going into business for themselves.
If you have started a new business, you will no doubt quickly realize that you may need to outsource some of your operations, so you do not become overstretched. Here are four things you should outsource straight away, to give your business the best chance of sustainable success.
IT Support
IT systems are the most useful resource a company can have when they work correctly. If they falter or fail then they can become frustrating and quickly impact your bottom line. If you are spending too much time trying to sync your inbox to your invoices or wondering why your website is wonky on an iPad then you need IT support. Choose a reliable and trusted IT services company like Prosum, who can tailor their support to your budget and your ambition. IT support will allow you to focus on fulfilling orders with the confidence that your IT won't let you down at a crucial moment.
Logistics
To take advantage of the global marketplace you will need to partner with a logistics firm that can take your products and deliver them worldwide. If products arrive late or damaged, then you will quickly lose customers, and your profits will begin to dwindle. A reliable logistics company will help you retain customers by ensuring your products arrive in the state you sent them. Trying to manage your own logistics will limit your capacity and result in you only working within your locale. This may be suitable when you first start, but you will quickly realize that this will limit your potential for growth and competitors may begin to encroach on your business. Try to build a strong relationship with a logistics company that can deliver across regions at a reasonable price.
Imagery and Design
Studies have shown that people assess websites within fifty milliseconds. They judge whether the website reflects the quality and whether it can be trusted. This means you need to have an eye-catching design that demonstrates who you are and what you do incredibly quickly. There is a reason graphic design is an expert profession. If you try to create your design without expertise, you may make something fantastic, but it may not look professional. Especially if you want to translate that design across formats such as business cards, store signage, and the website. Work with an expert who can quickly convert your business mission into a striking visual that catches the eyes of your customers.
Bookkeeping
Finally, remember that the key to business success will be your bottom line. If you are not a numbers person then get someone in who can help immediately. Having your business accounts in order from the start will prevent many headaches when it comes time to file those vital tax returns.
Join our friendly community of like-minded folks and stay up to date with the latest news and useful facts from the world of business and finance shared on my website.
You might also like