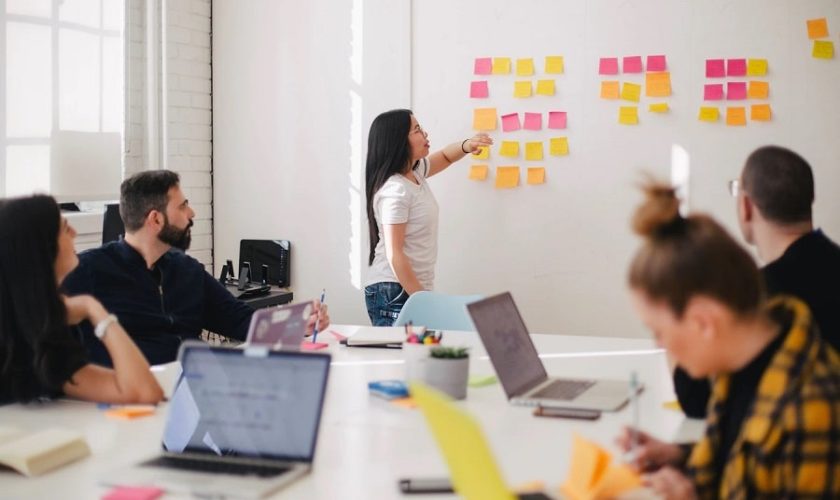 The Steps to Take Before Your New Product Goes to Market
When the time comes for your business to launch a brand new product, it's up to you to prepare and plan that launch properly. The very last thing you want is for your product to land with a thud, but that's what will happen if you don't move through the right steps along the way. We're going to talk about the most important of those steps today, so read on and find out more.
Define the Audience You're Looking to Target
First of all, your business will need to think about the specific audience you want to target with your new product. It might be the same audiences you've always targeted in the past, or you might be looking to branch out and appeal to a wider range of people moving forward. Either is a legitimate goal to put in place and finding the audience that you want to target is key.
Differentiate From the Competition
You'll also want to think about how you can differentiate the product or service you're creating from the competition that's out there. If you don't find ways to do things differently and show the world that you're not simply copying and pasting your way to succeed, you'll probably fall short of what you want to create. It's up to you to find ways of being original.
Create a Prototype Version
If you want to make sure that your idea is fit for purpose and that it's going to be just right before you send it off for production, you should first of all have a prototype of it made. There are textile prototyping services and all kinds of prototyping services out there that you can make the most of in order to get an idea of how your final product will eventually turn out.
Test It Thoroughly
Testing your products is another thing you'll need to do. You can test your prototype and identify the problems and weaknesses you're likely to experience with the finished product. That way, you can make changes to the prototype and ensure the finished product doesn't include those same weaknesses and vulnerabilities that might end up causing problems for your customers later on.
Get Feedback From Focus Groups
It's also a good idea to get feedback from focus groups of relevant people from the same demographic as your target audience. Again, this helps you to identify and change problems before the product actually goes to be manufactured and sold to the public. That feedback can help you create a project that's ultimately more appealing to the people you're looking to sell to, and that's something that's highly valuable.
As you can see, there are lots of things that you need to get right when you're preparing to launch a product. You should avoid trying to rush things or skipping important steps because doing so will only hurt you later on and that's obviously not what you want. Instead, make the most of the information above.
Join our friendly community of like-minded folks and stay up to date with the latest news and useful facts from the world of business and finance shared on my website.
You might also like