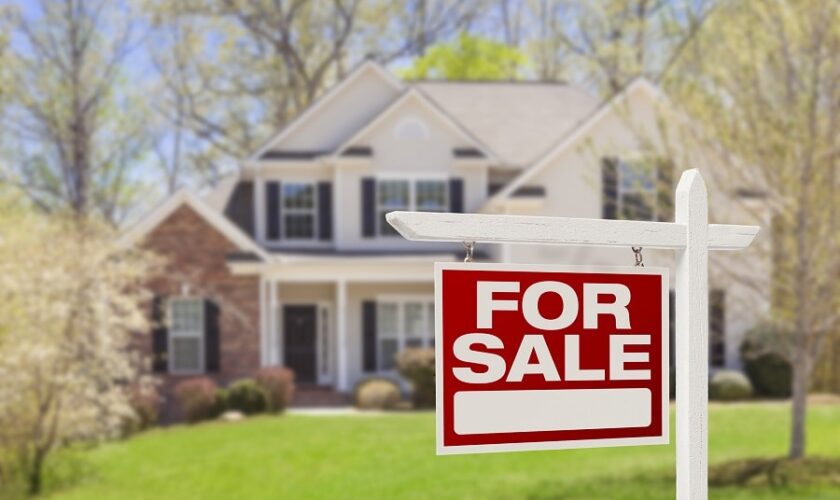 Struggling to Sell Your Home? 5 Possible Reasons Why
Struggling to sell a home can be frustrating, particularly if you've already got another home lined up that you'd like to move into. If several months have passed and you can't seem to secure a buyer – or generate any interest at all – you may want to start considering some other strategies. To find the right strategy, you first need to work out exactly why your home isn't selling.
Below are just a few possible reasons as to why you may be struggling to sell your home.
You've Set the Asking Price Too High
It's possible that the asking price is too high. Overvaluing a property is very common – especially when selling a home privately. By dropping the price, you could start to attract more serious buyers.
To determine whether your home is overvalued, consider checking the prices of other homes in the area. You may be able to do this by asking neighbours or looking at other homes on your street that are for sale. Take into account the condition of your home and whether this has an impact on the value. You could also consider asking several estate agents to value your home.
Your Home Is In a Poor State
When selling a home, you want to present it in the best condition possible. A property can struggle to sell if there are lots of obvious signs of damage. Too much clutter or general uncleanliness could also put off buyers.
Consider whether any minor damage is worth repairing. On top of this, consider taking the time to declutter and deep clean your home if you haven't already. Even though you're duty-bound to clean the property and remove all possessions when you leave, the condition of the home during the viewing can still have a big impact on buyers' impressions.
You're Only Considering Traditional Buyers
You should consider the types of buyers you're selling to. Instead of only selling to people looking for their next home, consider whether there are other options.
You could consider buyers who are looking for property to rent out. Alternatively, you could sell it to a developer who may be looking to renovate it and sell it or completely tear it down and build something new. There are even companies that cash buy houses before selling them on. Many people want their home to remain a home, but sometimes you need to consider what is more viable.
Your Neighbours Are Scaring Away Buyers
There are cases where your neighbours may be scaring away buyers. Noisy neighbours can be a big turn-off considering a new home – this could include loud music, barking dogs or lots of shouting.
If possible, try to arrange viewings for times of the day when your neighbours aren't so noisy. Alternatively, talk to your neighbours about reducing the noise. If your neighbours aren't the type of people to be reasonable, consider making a formal complaint with your local council.
You're Scaring Away Buyers
It's important to be on your best behavior during a home viewing. Make sure that you or none of your fellow occupants are scaring away buyers by being overly chatty, standoffish or a little too eccentric.
Try to act in a professional manner or get an agent to do all the work for you.
Join our friendly community of like-minded folks and stay up to date with the latest news and useful facts from the world of business and finance shared on my website.
You might also like