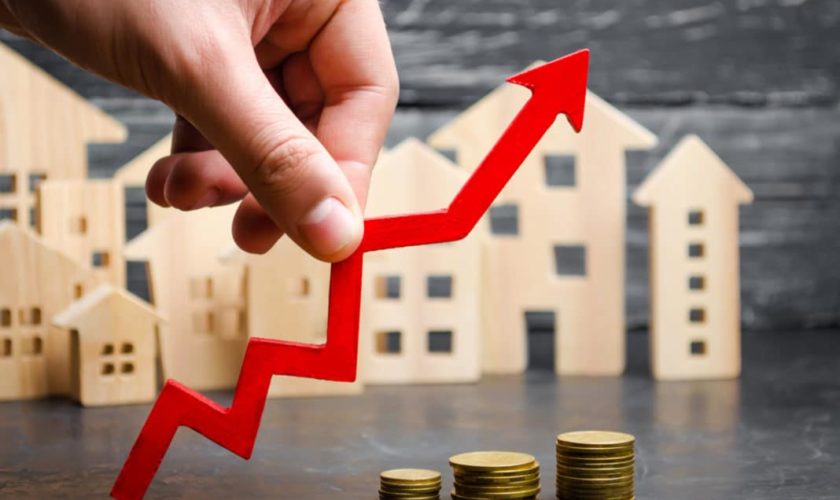 Things to Look for in a Real Estate Investment
Real estate is one of the most popular investment strategies out there right now and there are a lot of people that are seeing good returns on their investment. There are plenty of great reasons to invest in real estate right now because prices are on the rise and your investment will appreciate in value very quickly, and there are a lot of people renting, so you can easily turn an investment property into a regular income stream.
However, a lot of people get the wrong idea about property investments and they think that it's an easy way to make money, but that isn't the case. You can't just buy any old property and expect to see good returns, you need to put time and effort into choosing the right place. A lot of people lose money because they don't know what they're looking for and they buy the wrong property. If you think that real estate investing is for you, this is what you should be looking for when choosing a property.
Location
The location is the most important thing because if you buy in an area where nobody wants to live, you won't be able to let the property and the value will decrease over time. When choosing a location, you should look at what amenities are nearby, what the local crime rate is like, and what other house prices in the area are. If you choose very popular locations, you will pay a premium for the property, so you need to find a middle ground. If you can identify an up and coming neighborhood where prices are still reasonable, but they are likely to shoot up in the next few years, you can maximize profits on your investment. It's best to listen to the advice of a real estate agent as they will have a better understanding of the market and which areas are likely to be popular in the next few years.
Land
Land is always a good investment because it is more flexible. If you have a large piece of land, you can sell it on or invest more money in developing it. When you're looking at homes for sale, it's a good idea to see whether you can find any that have land attached. This can make it more desirable for renters that want an outside space, and you can also use the land for other purposes if you want to. Land prices are fairly low at the moment so you can see a good return on your investment.
Renovations
When you are looking at properties, you need to consider the renovations that need to be done. There are no solid rules here, it depends on what kind of investment you want. If you are willing to be a very hands on investor, you can buy a cheaper property that needs a lot of work and renovate it before selling it on for a profit or renting it out to tenants. But if you are looking for an investment that is ready to go straight away, you should look for a newer property that only needs minimal repairs, if any at all.
As long as you consider these 3 things when choosing a property, your real estate investment will be a success.
Join our friendly community of like-minded folks and stay up to date with the latest news and useful facts from the world of business and finance shared on my website.
You might also like