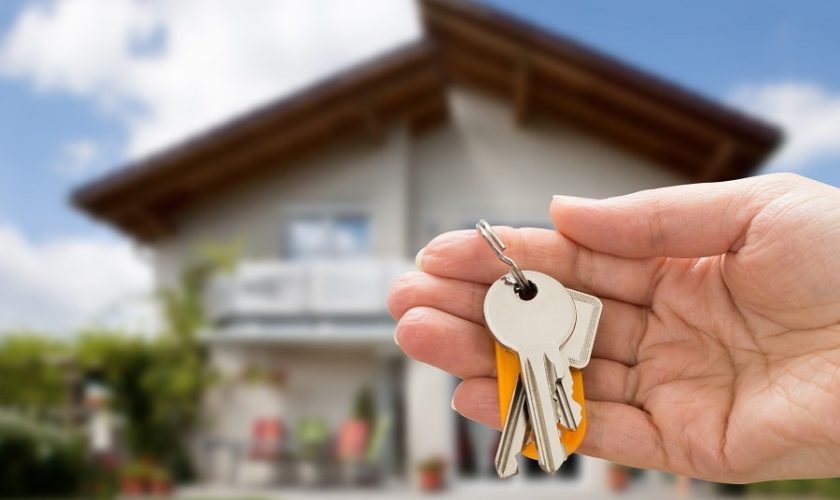 Tips for Buying Your First Home
Buying your first home is a huge step in your life, and for someone that has not prepared or researched it beforehand it can be a hard thing to navigate. If you are able to prepare and do your research not only will the process be smoother but it will be a lot more enjoyable which is what you want for your first time buying a house, it is an exciting time for you and one of the biggest purchases you will make in life so you will want to enjoy it.
If you are looking to buy your first home and you are unsure how you can prepare or what to do when it comes to this process then these few tips should help you understand what to do when buying a house and how best to prepare for it.
Get an Agent
If you are unsure when it comes to finding a home and you do not have the time to trawl the internet or go to open houses then getting a buying agent could be really helpful for you. Navigating the real estate market can be confusing, and working with an agent can make the whole process a lot easier and less stressful. They can send you listings that fit what you are after so you do not have to keep looking and they often get sent new listings before they hit the market through their contacts in the market. An agent is also very experienced as well so they can usually spot an overpriced listing and save you from being ripped off when buying.
Look Into Your Mortgage
It is best to check what sort of mortgage you can get before you even look for a house, the last thing you want is to be looking at houses then finding out they are out of your reach. You can look at mortgage calculators which will allow you to work out your payments and what deposit you may need but sites like mortgagequote.com will give you a quote for your mortgage which can then lead to pre approval should it be right for both parties, this is a great option so you know what you have to work with when you are looking for a home.
Try and Negotiate
When you're a first time buyer it can be hard to think about negotiating but a lot of houses are put on the market way higher than their worth. So make sure you research the area and what houses are selling for and submit an offer you think is right, it will be either accepted or declined but try not to just agree and go straight for the price they give you. Negotiating can save you lots of money which you can use for renovations or just not borrow so it is definitely something you want to research further and make sure you are clued up on.
If you are buying your first home and you are unsure how you can prepare yourself to buy it or what you can do to make the process easier then hopefully, these few tips will help you get prepared and understand what you can do to make this process smoother.
Join our friendly community of like-minded folks and stay up to date with the latest news and useful facts from the world of business and finance shared on my website.
You might also like