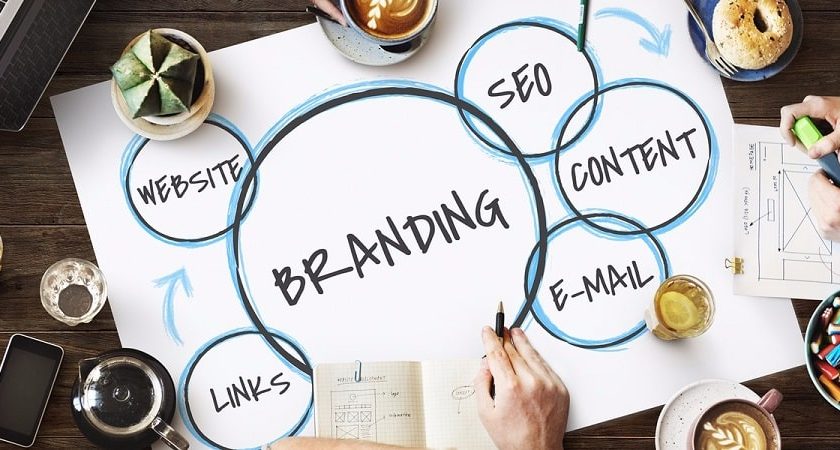 Tips for Online Marketing on a Budget
Marketing can be the key to success for a business. After all, you may have the best product of all-time but if people don't know about it, it will not do well. That is why marketing is so pivotal to the success of any business.
But for smaller businesses that don't have the budget to push a global marketing campaign, it is important to know how to spend your dollars in the wisest way. Using your budget to proficiently can get you the marketing coverage that you need to take your business to the next level.
Appeal to Your Market
While it is certainly the goal of any business to reach anyone and everyone, this is simply not feasible for smaller businesses. The budget needed for a global marketing campaign can run in the hundreds of millions of dollars and there are only a handful of businesses on earth that can handle that level of marketing budget.
That is why it is important to take the budget that you have and put it towards the market in which your business resides. Know what your audience is and clearly define it. Determine who your target audience is and make yourself appealing to them. Find out their age, what common interests that customer group has, what their financial situations typically are.
This will help you to appeal to that market far better and allow you to get a stronger foothold in that particular market.
Brand Is Everything
The competition is thick in just about any marketplace and standing out is the quickest way to success. Finding what your brand is and establishing it across everything – website, marketing materials, in-store items – is the key to getting the customer not only familiar with that brand but thinking of it first when thinking of products in that market.
The brand of your company can set you apart. Think of Apple and Microsoft. There are a vast array of computer companies on the market but those two are the first names mentioned because of their brand presence. Establishing yourself to the marketplace and making your name the one that they think of is the most important aspect of marketing.
Set yourself apart from the competition in any way that you can. This is one of the quickest ways to standing out from the pack and becoming more recognizable in the yes of the customer.
Join our friendly community of like-minded folks and stay up to date with the latest news and useful facts from the world of business and finance shared on my website.
You might also like