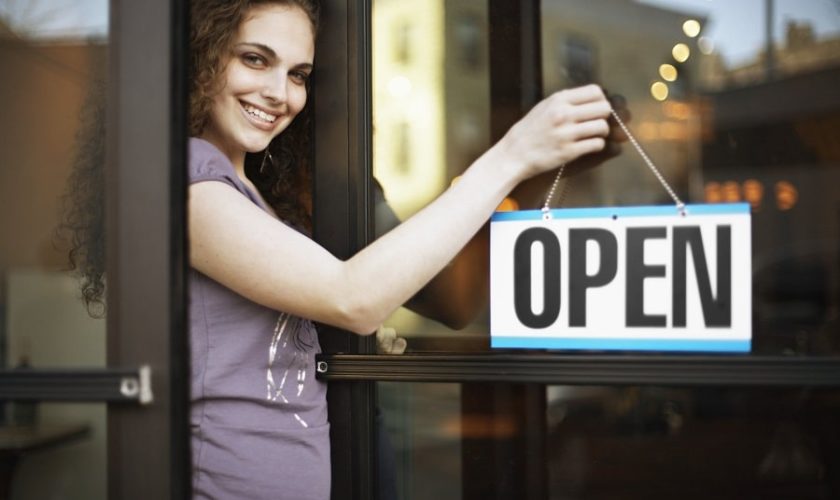 5 Tips for Starting Your Brick and Mortar Business
Posted in
Business
on September 24th, 2021
Entrepreneurs are always looking for new opportunities to start their own businesses. But, unfortunately, it's can also be a scary venture. Online businesses are becoming more popular, so taking the leap to open your own brick-and-mortar business may seem like it's a distant dream, but for many of us who want to start our own business, it's a great opportunity.
Starting your brick-and-mortar store in your neighborhood is an excellent idea if you are looking for a new exciting venture. However, there is a lot that you need to do to get yourself ready before you even open the door of your business. You need to understand the market, build connections with the people, lease a commercial building, and get staff for your business.
If you are thinking about starting a brick-and-mortar store, here are some tips.
Making a Business Plan
The business plan can help you with everything from marketing and branding the company, determining its goals and how you can accomplish them.
A well-executed business plan can give you a clearer picture of what you need to do to be successful and help you avoid common pitfalls that many other small businesses face when launching your products or services. So, if you're looking to set up your own business, start with a business plan.
Choosing a Location
Small businesses usually have a tough time finding a location for their business as they don't have much capital to invest. It can also have a significant effect on the growth of your business. It is essential for you to pick the right location for your company.
The location impacts how customers experience your brand and how they can see it. So it's essential to pick the right spot because it won't be easy to change if you're not satisfied with your current location.
Getting a Commercial Lease
One of the most significant decisions a business owner makes is to lease a commercial space or buy it. Some small businesses owners may find that getting a commercial lease is the best option for your business. However, if you already own a small business with few employees, it's likely that your needs are simple and can be met with a short-term lease.
A commercial lease will specify the terms of the agreement between both parties, including how long it lasts, who is responsible for what expenses, and any renewal clauses which may come into effect at some point in the future.
Equipment and Supplies
Starting your own business can be easy if you have all the equipment and supplies you need. However, getting these supplies can be challenging for many people who are just starting their own business or have been running one for a while already. Fortunately, there are companies that are great for small businesses to get the equipment and supplies they need.
For instance, if you are looking to get shelves and POS equipment for your business, you can reach out to businesses specializing in retail shelves and point of sales equipment. You can read more about shelving equipment here.
Get Your Staff
Having staff allows you to delegate tasks and give work to people who are more suited for them than you would be. This saves time and effort, as well as money which you have spent on hiring them. It also reduces the fatigue of running a business alone.
One of the biggest benefits of being in a team is that it motivates everyone to work harder and better because they want your business to grow and do well. These are just a few tips you may want to think about before starting your own brick-and-mortar business.
Join our friendly community of like-minded folks and stay up to date with the latest news and useful facts from the world of business and finance shared on my website.
You might also like