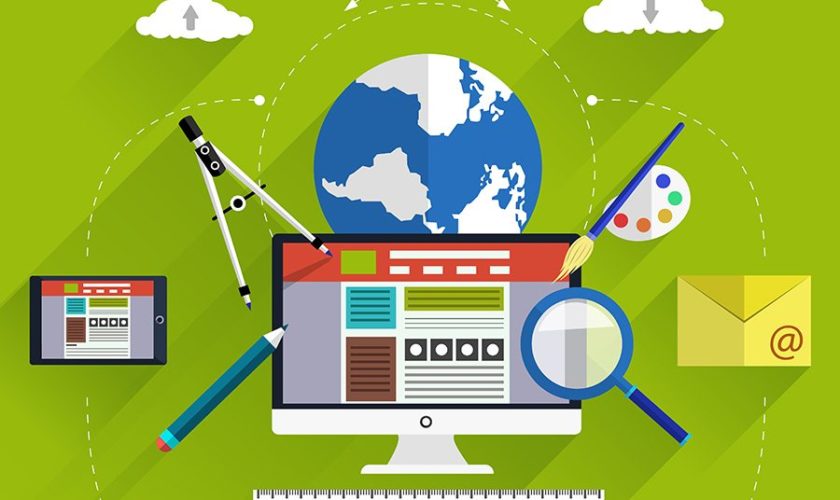 4 Tips for a User-Friendly Website
The problem many businesses face when it comes to their website is that they have used it so many times they know exactly how to use it. They know where everything is. So things that a typical user might struggle with, they won't. Which can leave them a little blinkered.
If this sounds like you, it is nothing to worry about. Good web design takes time and effort to get right – luckily you have both! A great tip, before you start making changes is to request a trial of UserTesting (formerly Peek) and see if an outside person can navigate the site and listen to some of the feedback you get.
Mobile
More people are going to check your website on a mobile that you might think. Before you start making changes or working with a company that will make changes, have a look at the site how it currently is. How do you find the navigation? DO pop-ups cover the buttons? Is the text too small? If you are on WordPress, you can simply use the Jetpack plugin to prepare a mobile-friendly website – but you will lose much of what makes your site beautiful – so a responsive design is the best place to start, even if that means you have to change what you currently have.
Your google webmaster dashboard will also give you a good indicator if your website is suitable and the changes you can make.
Scannable Content
Your content should be easy to scan. That means that people can quickly scroll through the page and find what they are looking for with ease. Unless someone has landed on your website to read the full article, they are going to scan through quickly. Format your content with this in mind. Headings, sub-headings, bullet points, highlighted texts, and paragraphs will make this easier.
Colour
While you might really love bright, bold colors, and things that are clashy, sometimes even the most artistic circumstances they don't translate well on screen. A good contrast between the main text color and the background is imperative. In almost all cases you will see a white or very pale background and text that would either be black or a darker variant of grey or blue. It makes it easy to read.
Loading
There are a few seconds at the start of opening a page that your content has to be loaded before someone will leave. If you are lucky, they might give you up to 7 seconds and hit refresh, hoping it is just their internet causing the problem. Ideally, you are looking for your site to load within 4 seconds. The speed of your site will have an impact on your search engine ranking, and the probability of someone returning. Imagine someone heads to your website after seeing an offer of a productivity package, and it is $900. They are ready to spend. They arrive on your site only to be left waiting. The chances are they are going to go and spend that somewhere else. If they can't trust your site, they have no reason to believe you will make them more productive.
Of course, there are more things like professional standard images, and accessible 'buy' buttons that make your site user-friendly, but the four points above are a great starting point.
Join our friendly community of like-minded folks and stay up to date with the latest news and useful facts from the world of business and finance shared on my website.
You might also like