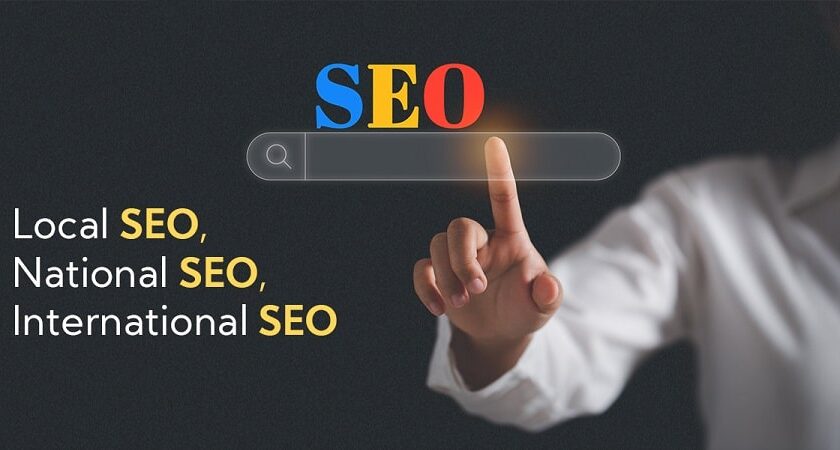 Understanding SEO vs Local SEO
SEO stands for search engine optimization. Local SEO is essentially SEO as applied to businesses with a specific geographic footprint. This actually includes many digital businesses. Regular SEO and local SEO follow the same principles. They can, however, sometimes require different approaches. Here is what you need to know.
Everything Starts With a Niche
When you start a new website, you need to be very specific about the value you offer. This helps the search engines to work out when to show your pages in their results. Getting your pages in front of the right people will boost your immediate engagement. For example, it should maximize your click-through rate. This should then feed through into more sales.
The basis of your niche is what you do. In some niches, however, people also need to know where you do it. For example, if somebody in Chicago is searching for "window cleaning", then the chances are that they want window cleaning in Chicago. The search engines know this and will therefore prioritize local results.
Search engines can actually fine-tune their offering even further. For example, if your search history indicates you run a high-rise and you search for "window cleaning", they will deliver you results on high-rise window cleaning in Chicago. They know this is what's most likely to result in that valuable "click here" win.
It's Vital to Fill In Your Details
Both regular SEO and local SEO can be divided into two parts. One is technical SEO and the other is on-page SEO. Technical SEO is essentially about making it easy for search engines to analyze your content. On-page SEO is essentially about making click-worth content.
With both regular and local SEO, a lot of success is simply about paying attention to detail. Basically, any time you include an element on your website, you should tell a search engine what it is. For example, if you include an image, you should include an "alt tag" for that image with a description of it.
With local SEO, however, you need to fill in more details in more places. In particular, you need to ensure that you have claimed and completed your listing in all the relevant business directories. The key ones are Google My Business and Bing Places. It's also a good idea to claim your free Yelp listing (advanced features are charged).
Mobile- And Voice-Optimization Matter
With regular SEO mobile optimization is highly advisable and voice-optimization is a distinct plus. With local SEO mobile optimization is non-negotiable and voice optimization is very much headed that way.
When people are looking for local services they are increasingly likely to do so away from their desks. That means they're increasingly likely to use mobile devices instead of regular computers. They may even be on the move. If they are, they're more likely to use voice search than to look at their screen.
For completeness, people can be on the move inside their own homes. In fact, they often are. They may take a few moments out of what they're doing to search from their mobile devices. Alternatively, they may simply use voice search with their mobile device or a smart home assistant.
Join our friendly community of like-minded folks and stay up to date with the latest news and useful facts from the world of business and finance shared on my website.
You might also like