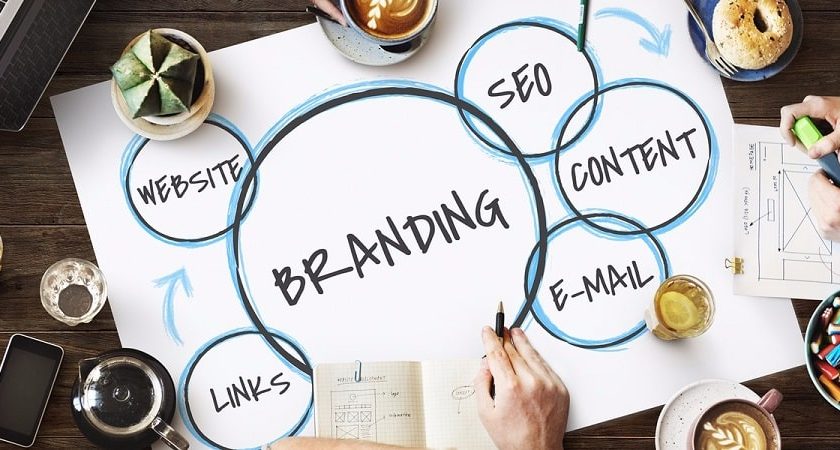 The Best Ways to Increase Your Brand Awareness in No Time
Brand awareness is key to any successful marketing strategy. If people don't know who you are, they can't buy from you. The following blog will discuss some of the best ways to increase your brand awareness in a short amount of time. It will also provide some tips on how to keep that brand awareness going strong long-term!
1) Use Social Media
Social media is a powerful tool that can be used to increase brand awareness. By creating social media accounts for your business and sharing high-quality content, you can reach a large audience of potential customers. Make sure to post regularly and interact with your followers to create a strong connection with them.
In addition to using social media, you can encourage your employees and customers to share your content on their own channels. This will help you reach an even wider audience and build relationships with influencers who can help promote your brand.
Finally, don't forget to use paid advertising on social media platforms like Facebook and Instagram. These ads can be targeted specifically to the people most likely to be interested in your products or services, making them an effective way to reach new customers.
2) Improve Your Website Ranking With SEO
If you want people to find your website, it's essential to ensure it ranks high in search engine results. This can be accomplished by optimizing your site for relevant keywords and phrases with the help of an experienced seo agency. In addition to improving your website's visibility, this will also help you attract more qualified leads who are actually interested in what you have to offer.
SEO is a long-term strategy, so it's essential to keep up with the latest trends and algorithm changes if you want to maintain a high ranking. However, even making small improvements to your website can have a significant impact on your traffic levels and brand awareness over time.
3) Get Involved With Local Events
One great way to increase brand awareness is to get involved with local events. This could include sponsoring a charity event, exhibiting at a trade show, or hosting your own event. Getting your name out there in the community will help people learn more about your business and what you have to offer. Plus, it's an excellent opportunity to connect with potential customers in person!
If you're unsure where to start, try looking for events related to your industry or target market. For example, if you sell eco-friendly products, you could participate in a green living expo. Or, if you cater to businesses, you could host a networking breakfast at your office. There are endless possibilities when it comes to local events, so get creative and have fun with it!
In conclusion, these are three of the best ways to increase brand awareness for your business. By using social media, improving your website ranking with SEO, and getting involved with local events, you can reach a wider audience and build long-lasting relationships with potential customers. Implement these strategies today to see a boost in brand awareness for your business!
Join our friendly community of like-minded folks and stay up to date with the latest news and useful facts from the world of business and finance shared on my website.
You might also like