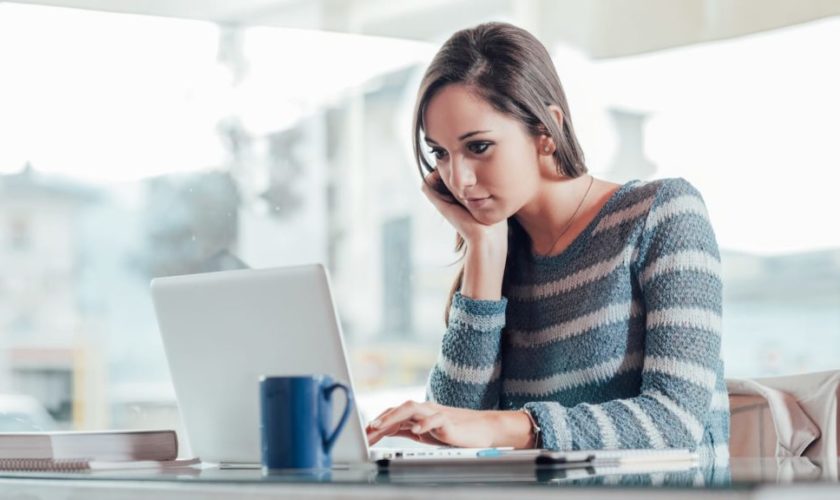 5 Ways to Save Money as a Freelancer Starting Out
Posted in
Career
on July 8th, 2021
If you've finally taken the leap and decided to start your own business as a freelancer, there are going to be some very exciting opportunities ahead. The future won't be without challenges as well, however, so it's important to be proactive to ensure you protect your finances. Fortunately, with technological advances and flexible working models, there are plenty of ways you can cut costs. Depending on the type of services you offer, you might not need much more than a laptop and your business savvy to get started.
Here are five ways you can save money as a freelancer.
Track Your Spending
It's good to keep your business and personal finances separate but you'll need to make a realistic budget for both. You could use budgeting apps to track your spending and look for areas where you can cut costs. For example, think twice about whether you really need the expensive gym membership or can just work out at home or outside. Consider if it's worth paying for cable or if there are other ways you can watch espn free. With a few small changes to your lifestyle, you can build up emergency funds instead.
Find Cheap Workplace Solutions
There are several low-cost workplace solutions available to you as a freelancer. The cheapest is probably telecommuting, or working from home. If you have the space to set up a home office or studio, you can save plenty of money on overheads. It might also be worth considering renting coworking space or a studio. This way you'll have access to better equipment on a temporary rental basis. Choose the right workplace depending on the type of work you do.
Take Advantage of Free Tools and Apps
There are plenty of tools and apps you can use online for free nowadays so think twice before investing in expensive software. You can create a professional-looking website using online platforms that are user-friendly. You can make amazing photo and video content for this with free online design tools as well. Have a browse online for free versions of tools you can make the most of for your business.
Outsource Complex Tasks
If you're lacking in resources to provide certain services it might be cheaper just to outsource these. For instance, if you sell personalized cupcakes and baked goods, you could order printed designs online rather than investing in your own printing equipment. If you design your own jewelry, you could hire an engraving service if this isn't a common request. This will save you money on expensive tools while you're just starting out.
Try Low-Cost Marketing Ideas
In order to be better with money, you've got to think outside the box. Look for low-cost marketing options, for example. You could try email marketing, optimizing your website, taking part in local events, social media, and more. If you dedicate the time to getting your brand out there you won't need to spend money on ad campaigns until you've built up a more considerable client base.
Join our friendly community of like-minded folks and stay up to date with the latest news and useful facts from the world of business and finance shared on my website.
You might also like