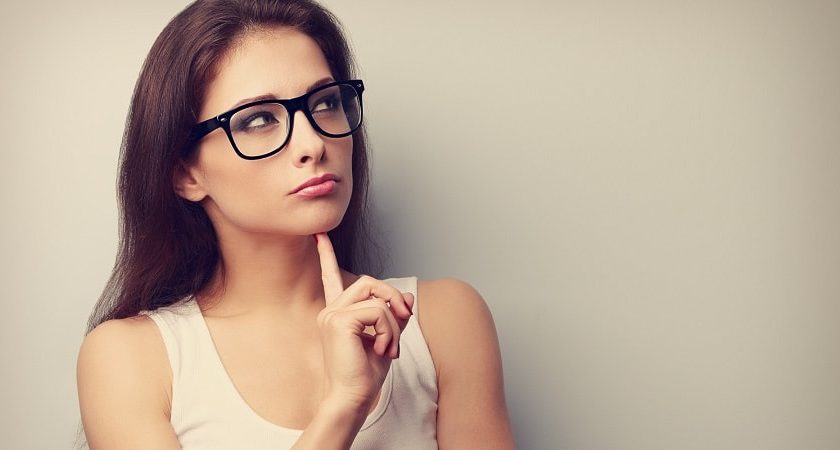 Working on Your Career Outside of 'Work'
Posted in
Career
on January 5th, 2021
If you feel like you're stalling in your career, it's time to take matters into your own hands. While you might be waiting for the next promotion or job opportunity to come your way, there are other ways you can challenge yourself, enhance your skills and develop professionally.
Working on your career outside of 'work' could lead to new opportunities as well as help you grow in confidence in your role. Here are some of the things you can do to take your career to new heights.
Take on Additional Training
If you're getting ready for your next promotion, or simply want to enhance your skill set, then taking on additional training could be the way to do it. There are paid professional courses you can undertake both in-person and online, or you could take advantage of free online courses from universities and colleges that can be a great way to develop new skills and knowledge. Training can be a great way to find the areas that you're interested in so that you can develop the career you want.
Look for Board Membership Opportunities
Joining a board of trustees or non-executive directors can look great on your resume, while also providing some valuable experience and networking opportunities. Many people look for board opportunities for charities and other organizations, and it can be a useful way to get some board experience for the future. Find out what you need to know before you join a nonprofit board and start exploring opportunities.
Become an Expert
Could you market yourself as an expert in your industry? There are businesses and organizations everywhere looking for expert advice, and you could be the one to deliver. As a good way to generate some additional income, joining an expert network could be a simple way of sharing your experience and growing your contacts too. It's also a fantastic confidence booster, helping you to develop in your role.
Volunteer
Another way to develop your career outside of work is to volunteer. There are all kinds of good causes, startups and charities looking for the help of experts, so why not give it to them? Working with good causes can be extremely rewarding, helping you find some fulfilment outside of your main job. It can also be a good way for you to develop some additional experience, gaining a fresh perspective that could benefit your career. Seek out different volunteering opportunities and start putting your expertise to good use.
There are a lot of ways you can work on your career outside of work. Many people look to enhance their skills and experience, while others take on entirely new opportunities. Whether you're considering a career change or you're reaching for the top, it pays to explore opportunities outside of your office. Make it one of your goals to focus on your professional development and discover some new doors this year.
Join our friendly community of like-minded folks and stay up to date with the latest news and useful facts from the world of business and finance shared on my website.
You might also like