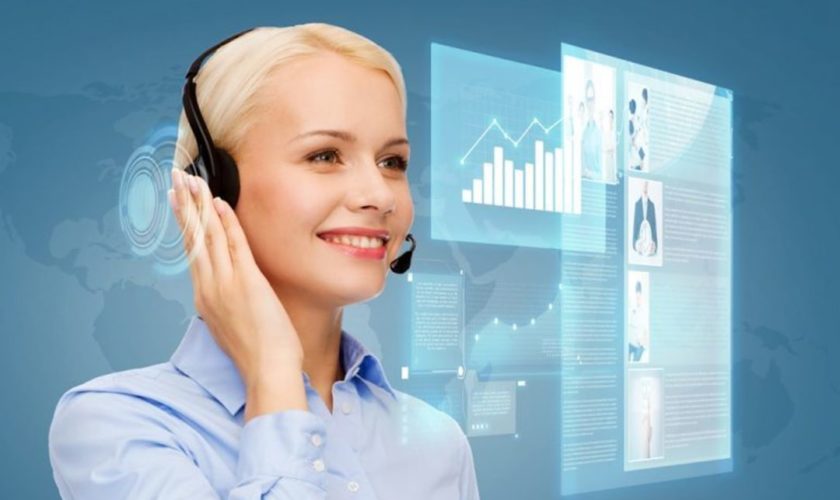 The Great Worth of an Outsourced Customer Service Team
Customer service outsourcing is increasingly recognized as a way to streamline your business while still offering your clients the very best in customer care. But what is it, and why is it of value to your business and how do you go about taking advantage of it?
In this blog post, we explore these issues so that you can consider whether it's the right step for your company.
First, we'll take a look at what outsourcing means for your business. Simply put, customer service outsourcing entails building a partnership with another company that will deliver one aspect of your business activities on your behalf, such as providing a call handling service.
If you outsource call center services, it enables lots of businesses to provide quality customer support without needing to build an in-house team themselves.
From 24 Hour Customer Service to Leading Edge Technology
Furthermore, outsourcing allows you to offer services that wouldn't previously have been within your reach. Being able to provide 24-hour customer service, for instance, is increasingly a 'must' in today's world. Because of the growth of the internet and other such technological developments, your customers now expect to be able to receive a good quality service around the clock, at their convenience rather than your own. Most businesses do not have the resources themselves to be able to man the phones 24/7, 365 days of the year. It is simply not cost-effective to recruit, train and pay staff on an ongoing basis to cope with an uncertain level of demand. But customer service outsourcing companies are resourced to do just this. Because outsourcing companies have a number of clients, there are economies of scale achievable by having call center operatives available round the clock, but dealing with customers of multiple businesses.
Outsourcing companies are also able to invest heavily in cutting-edge technology for call management and for the recruitment and training of quality, dedicated call handling staff. This, if anything, makes them even better placed to deliver extremely high levels of quality in terms of service to your customers than your company will be. But to take advantage of all these benefits, you need to ensure that the firm you contract with is professional, experienced, and able to deliver.
Choose An Outsourced Call Center With Care And Consideration
As you can see, there are a lot of different benefits that are associated with outsourcing your call center requirements. However, in order to reap these benefits, you will need to choose a company with care. Take the time to do your due diligence to ensure that the company in question has plenty of experience and a good reputation in the industry too.
We highly recommend that you spend some time reading the reviews that have been left on independent review websites. This can give you an amazing insight into the level of quality provided by the company in question. You will discover whether or not they live up to the sales hype.
Join our friendly community of like-minded folks and stay up to date with the latest news and useful facts from the world of business and finance shared on my website.
You might also like