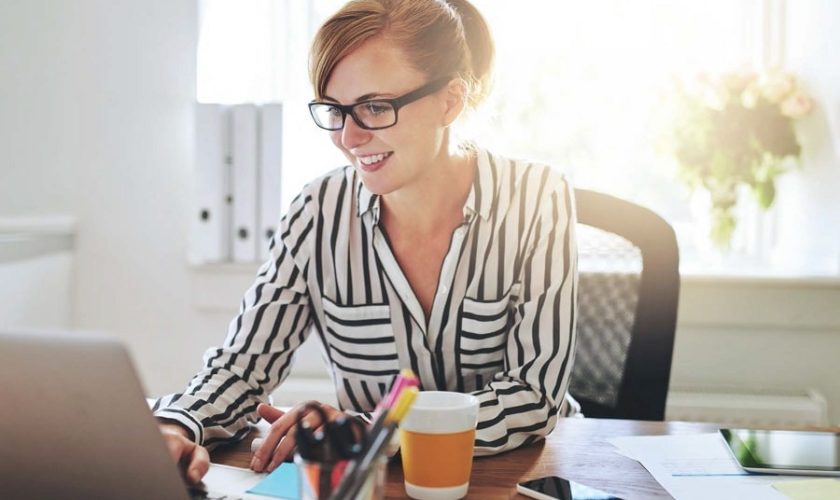 Become an Entrepreneur in 10 Simple Steps
If you have an entrepreneurial spirit and are thinking about starting your own business, there are a few key things you need to do to get started. These ten simple steps will help set you on the path to success as an entrepreneur:
1. Do your research
The first step to becoming an entrepreneur is to do your research. This means investigating the different types of businesses out there and finding one that suits your skills and interests. There are many resources available online and in libraries that can help you with this process.
2. Write a business plan
Once you have an idea of the type of business you want to start, the next step is to write a business plan. This document will outline your business goals, strategies, and how you intend to achieve them. Having a well-written business plan is essential for any successful entrepreneur.
3. Find funding
If you want to turn your entrepreneurial dream into a reality, you will need to find funding. There are many different ways to finance a business, such as taking out loans, investing personal savings, or raising money from investors.
4. Hire employees
One of the most important aspects of starting a business is hiring employees. This can be a daunting task, but there are many resources available to help you find the right people for your company. Outsourcing some or all of your workforce like with NetSuite consultants for example, is also an option to consider.
5. Promote your business
Once you have everything up and running, it's time to start promoting your business. This can be done through marketing and advertising campaigns, social media, and word-of-mouth.
6. Monitor your progress
As your business grows, it's important to monitor your progress and make sure you are on track to reach your goals. This can be done by keeping financial records, tracking sales and customer satisfaction levels, and more.
When it comes to your finances, you can even do this on a detailed level when you work with the right payment handler. For example, someone starting a trucking company would be able to use an efs card to allocate funds to each of their drivers. Similarly, someone running a small scale crafts business would be smart to invest in a portable payment terminal for use at trade shows and other events. 
7. Be prepared for challenges
No business is without its challenges, so it's important to be prepared for them. This means having a plan in place for how you will deal with difficult situations, such as financial setbacks or unexpected competition.
8. Stay flexible
Even the best-laid plans can go awry, so it's important to stay flexible in your approach to entrepreneurship. This means being willing to adapt and change as your business grows and develops.
9. Persevere
There will be times when it feels like everything is against you, but it's important to persevere. Remember why you started your business in the first place, and keep your eye on the goal.
10. Enjoy the journey
Starting a business is a long and sometimes difficult process, but it can also be incredibly rewarding. So take the time to enjoy the journey and savor every success along the way.
The Bottom Line
These are just a few of the many steps involved in becoming an entrepreneur. If you're ready to take the plunge, remember to do your research, write a business plan, and find funding. Then, hire employees, promote your business, and monitor your progress. Be prepared for challenges, stay flexible, persevere, and enjoy the journey!
Join our friendly community of like-minded folks and stay up to date with the latest news and useful facts from the world of business and finance shared on my website.
You might also like