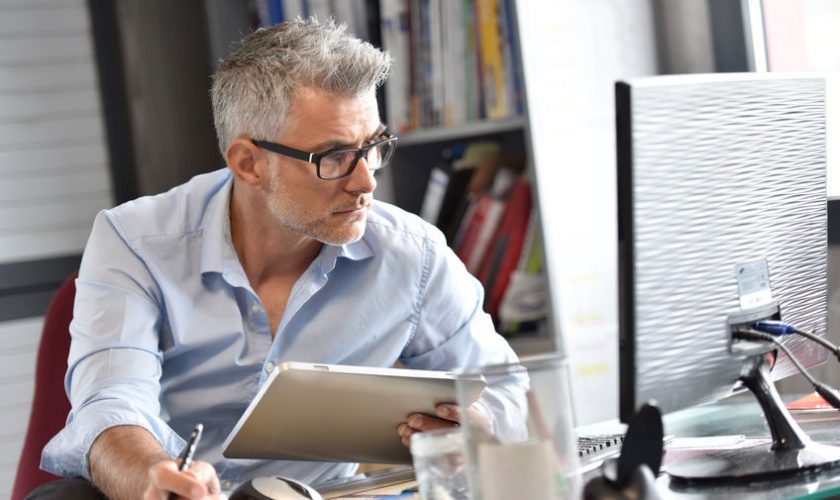 It's Time to Give Your Business a Spring Cleaning
It's that time of year again. You check the corners in your house for cobwebs, you pull out the stove to sweep under it, and you rake up the last of the leftover fall leaves that still litter the yard. Yes, it's time for spring cleaning. Apart from your home though, you should use this time to spring clean your business. Give yourself a fresh start to the season and get organized. Here are three ways implement spring cleaning into your business.
Eliminate clutter. Regardless of how organized you tend to be, there will always be outdated paperwork, empty envelopes, and other people's business cards you don't plan on using, lying around. It's time to sort them and shred them. Invest in a fun, new filing system if it helps keep you motivated.
Review your employees. This can be a tough one but it's time to get rid of drama and refocus your employees' attention on productivity. While you're at it, get their feedback. Ask how you can be a better employer and make adjustments. You'll find that everyone will feel refreshed and ready to work with clear minds.
Reinvent your brand. Every once and a while it's time to rebrand and give your business a new vibe to bring in new cliental. While you're on this spring clean kick, think about dusting off your mission statement and refreshing your colors. This will also give you a chance to sharpen your skills and learn new ones to improve the quality of your service.
A little tidying up will only do your business good and will even clear your mind from unnecessary stress. So if you're ready to freshen up your business and get it ready for the busy summer months, take advantage of the season of cleaning up.
Join our friendly community of like-minded folks and stay up to date with the latest news and useful facts from the world of business and finance shared on my website.
You might also like